"It's only cold, if you are standing still."
We are constantly subject to the news about the cold wave in several parts of India, particularly our Northern states where the cold wave is quite severe. There is fog, there is windchill, there are clouds and overall weather is quite cold and dark. Even fitness buffs like you find it difficult to follow your fitness regimen.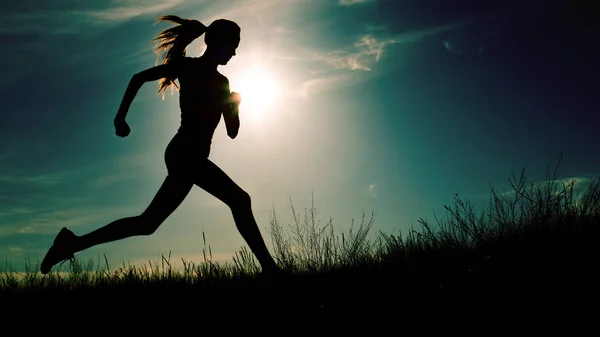 Though you have been regular with your workout and love to do it outdoors, you too are stuck indoors to avoid the brunt of the weather. You are the one who believes that outdoor exercise is good for your mind and body but are unable to continue this belief. You want to stay indoors. It's better to avoid outdoor walks or workouts but giving up on exercise for months together is not the right thing to do. It will have a bad impact on your overall health as you are compelled to lead a more sedentary lifestyle. Still, getting out of the house and walking or jogging a bit can be extra mood-lifting but even that looks impossible sometimes.
Though being amidst nature during different weathers makes you feel nice throughout the day. But if you skip the workout or any kind of physical exercise, you tend to gain weight. To avoid such a situation, as a first measure you can give up on junk foods / fried foods which are high in calories and cold weather attracts you for that. Practising self-restraint is the best.
If you are living in a place, where winters are very severe, exercising indoors is the best option. Even for this, you need to shun your inertia, and join some fitness classes, online or even offline, if in the vicinity. You need to keep your home or classes warm to enjoy the workout. If you are the one who can't devote ample time, you can at least take up warm-up or stretching exercises. As an exercise buff, you would be aware that warming up before any workout is super essential, it becomes all the more important in cold weather. When exercising in cold weather, you are subject to an increased risk of sprains and injuries. A warm-up will also increase your blood circulation and help your muscle mass.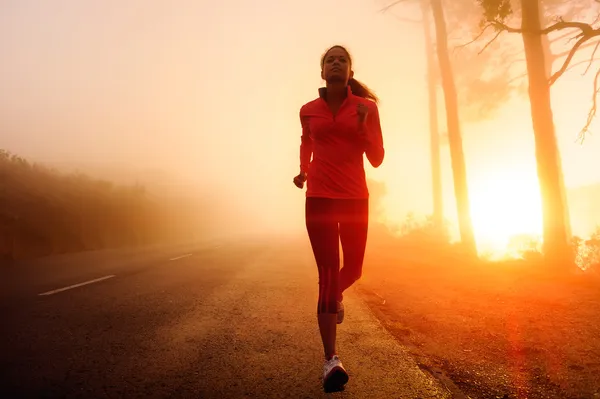 Besides, though the weather may be cold and you would be feeling less thirsty, you shouldn't reduce your daily intake of water. You must keep yourself hydrated. Winter air is not just cold, it is dry also which we don't realize sometimes. You should drink plenty of water during the workout. Make it a habit as you may not be feeling thirsty owing to cold weather.
To get optimum results, you should work in sets, like making a set of squats or spot jogging for one minute, etc. This will maintain your blood circulation and blood pressure and help you to remain active throughout the day.
Still, you are not motivated enough to get you to workout out during the winter, here's how you can stay motivated to be active during this upcoming season:
Choose a winter sport: The best way to work out in this weather is to choose a sport that is popular during this time. There are so many games that you can play, the popular ones being badminton and cricket.
Do what you like doing: The key to making a workout into a habit (despite external factors, like the cold weather) is to choose something you like doing. You'll want to wake up, get out of bed and do whatever it is that you want that makes you happy, without having to feel like you have to convince yourself to do so.
Chose to wear winter gear: As the season changes, we all tend to alter our wardrobe. You must do the same for your workout as well. Having appropriate workout gear that looks good on you and keeps you warm is a must. Not only will it keep you safe from getting a cold but also inspire you to work out during this season.
Remember your goal: During the winter, we often feel lazy to wake up and keep postponing our workout. Plan your workout in a way that keeps you feeling motivated. Don't opt for something that you will not be able to follow. Altering your workout routine during each season will not only keep you going but will also ensure that you stick to your everyday workouts.
Opt for indoor exercises.
"If you spring into action the moment you wake up and get started—you will automatically feel active and alive."
 So, don't fret, stay HappyHo.