Happy mothers produce and bring up happy and balanced progeny. Unhappiness and stress make conceiving difficult, and if they do conceive, high stress levels and unhappiness have a direct impact on the baby's mental, emotional and physical health.
Even when the baby is born – mother is her/his guiding force in the formative years. It is important for mothers to be happy and stress free to bring up their children to be happy and positive human beings.
We at Happiness Infinite believe that it is in everyone's best interests to pay extra attention to mothers' emotional framework and happiness. It is with this objective that a special place for mothers' has been created on Happy Ho platform.
Come here to relax, get happiness tips, discover activities that would lead you to happiness, thus making way for a happier next generation as well.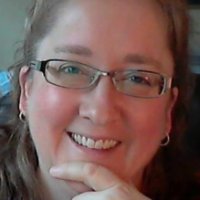 Above all else, I'm learning to trust and pray. Never before have I felt so inadequate, so out of control, so overwhelmed and so dependent on the Lord.