Hello

Being Happy is more simple and easy than you thought.

We are listening

Drop all your worries, Fears, Volatility, Uncertainty, Complexity and ambiguity today.

Realise

Your potential & Purpose for Authentic Happiness.

Create

Well Being and Flourishing in your life
Happy HO Discussion Forum
Your Happiness is supreme. Learn from Peers. Participate in the discussion.
Post Your Question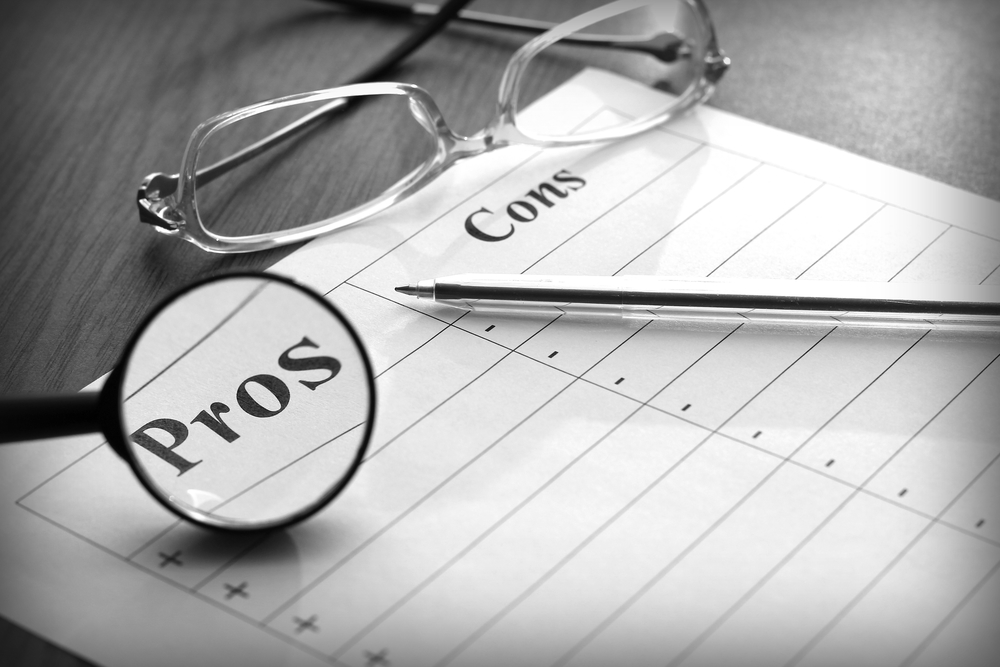 Truth be told no one uses this method to make decisions. First of all, we lack imagination to list all the possible pros and cons. We are limited by what springs to mind; we can only conjure up what we have seen in our modest experience.
As you perfect the practice of calm abiding and you become one with the breath, after a while even the breath itself as the focus of your practice dissolves and you find yourself resting in nowness.
A few years later psychology professor Timothy Wilson and Jonathan Scholar repeated the experiment with the students from the university of Washington, the results were almost identical both students and experts preferred the same type but the that was only first part of Wilson"s experiment.