Hello

Being Happy is more simple and easy than you thought.

We are listening

Drop all your worries, Fears, Volatility, Uncertainty, Complexity and ambiguity today.

Realise

Your potential & Purpose for Authentic Happiness.

Create

Well Being and Flourishing in your life
Happy HO Discussion Forum
Your Happiness is supreme. Learn from Peers. Participate in the discussion.
Post Your Question
Once our desires are fulfilled, need of money too is lessened but continue to accumulate it as there is no end to our desires. Therefore when Mark Zuckerberg donated 99% of his shares for the welfare of girl child, one needs to sit up and take note.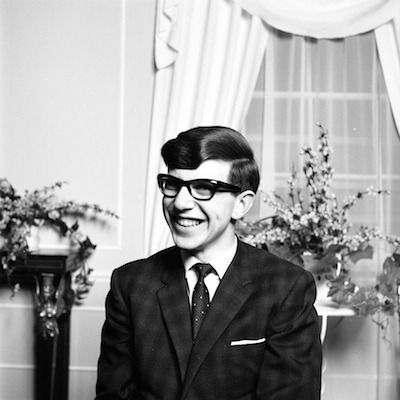 Swami Chaitanya Keerti Professor Stephen William Hawking was born on 8th January 1942 (exactly 300 years after the death of Galileo) in Oxford, England. And he left his body on 14th March, the birthday of Einstein. It is indeed a mystical happening that makes him as...
Happiness is certainly something else, not just GDP. It depends on our mental health and attitude towards life, which is not so rosy and
celebrative