Hello

Being Happy is more simple and easy than you thought.

We are listening

Drop all your worries, Fears, Volatility, Uncertainty, Complexity and ambiguity today.

Realise

Your potential & Purpose for Authentic Happiness.

Create

Well Being and Flourishing in your life
Happy HO Discussion Forum
Your Happiness is supreme. Learn from Peers. Participate in the discussion.
Post Your Question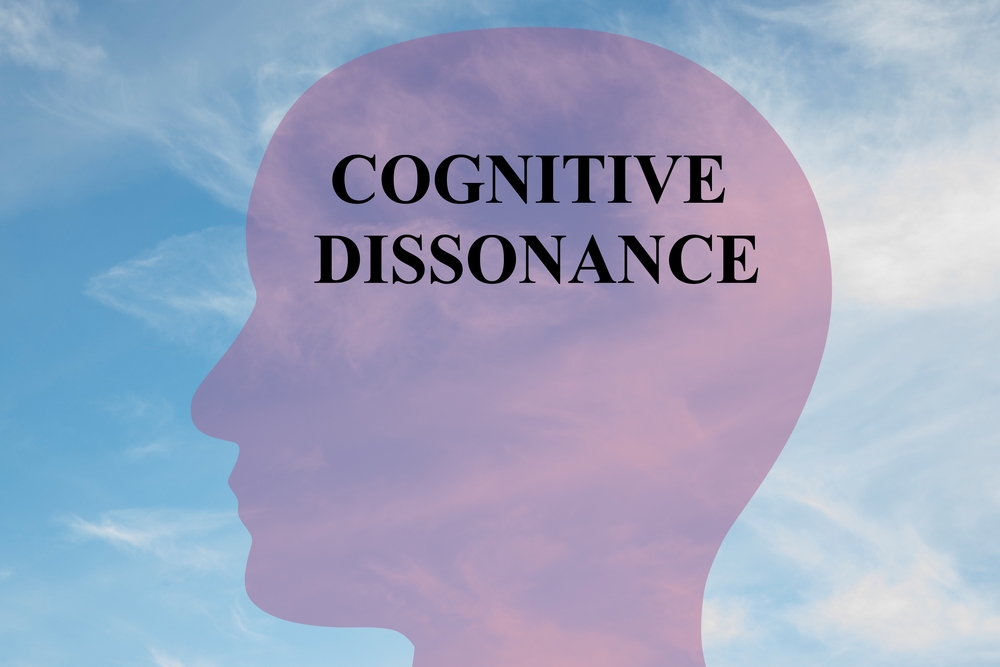 Suppose you buy a new car. However you regret your choice soon afterwards: engine sounds like a jet taking off and you just cannot get comfortable in the drivers seat. What do you do? giving the car back would be an admission of error ( you don't want that !) , and anyway, the dealer probably would not refund all the money.
n just the same way, in Tibetan buddhism there is a basic, normal, elementary spiritual education, a complete spiritual training for the natural Bardo of this life, which gives you the essential vocabulary, the ABC of the mind. The basis of this training are what are called the " three wisdom tools" : the wisdom of listening and hearing; the wisdom of contemplation and reflection, and the wisdom of the meditation.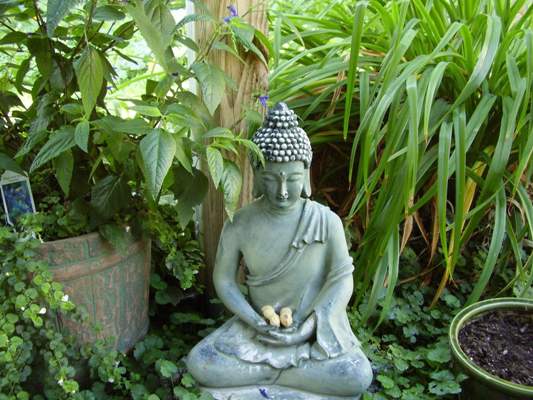 The work that one has to do upon self consists in taking back from the robot, de-automatising processes. And you will be surprised: if you de-automatise any process great awareness is released.