Hello

Being Happy is more simple and easy than you thought.

We are listening

Drop all your worries, Fears, Volatility, Uncertainty, Complexity and ambiguity today.

Realise

Your potential & Purpose for Authentic Happiness.

Create

Well Being and Flourishing in your life
There are no upcoming events at this time.
Happy HO Discussion Forum
Your Happiness is supreme. Learn from Peers. Participate in the discussion.
Post Your Question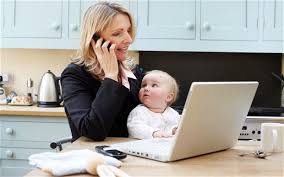 Remember that while much of our activities may be driven by "things" and even ideals, people are always more important.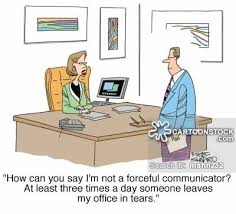 Anger is a very potent emotion. though it causes hurt but only who can be angry has the potential to be loving.  Anger has some interesting warning signs. Both physical and mental. If you are mindful and aware of those you can immediately make out what is hitting you....
Sahil Gadhavi  During a recent new year get together I had a chance to meet a eighteen year old youngester enjoying his newly acquired adulthood. My interaction with him revealed that he has a bit different family life and I felt that what he is narrating probably is...