Hello

Being Happy is more simple and easy than you thought.

We are listening

Drop all your worries, Fears, Volatility, Uncertainty, Complexity and ambiguity today.

Realise

Your potential & Purpose for Authentic Happiness.

Create

Well Being and Flourishing in your life
Happy HO Discussion Forum
Your Happiness is supreme. Learn from Peers. Participate in the discussion.
Post Your Question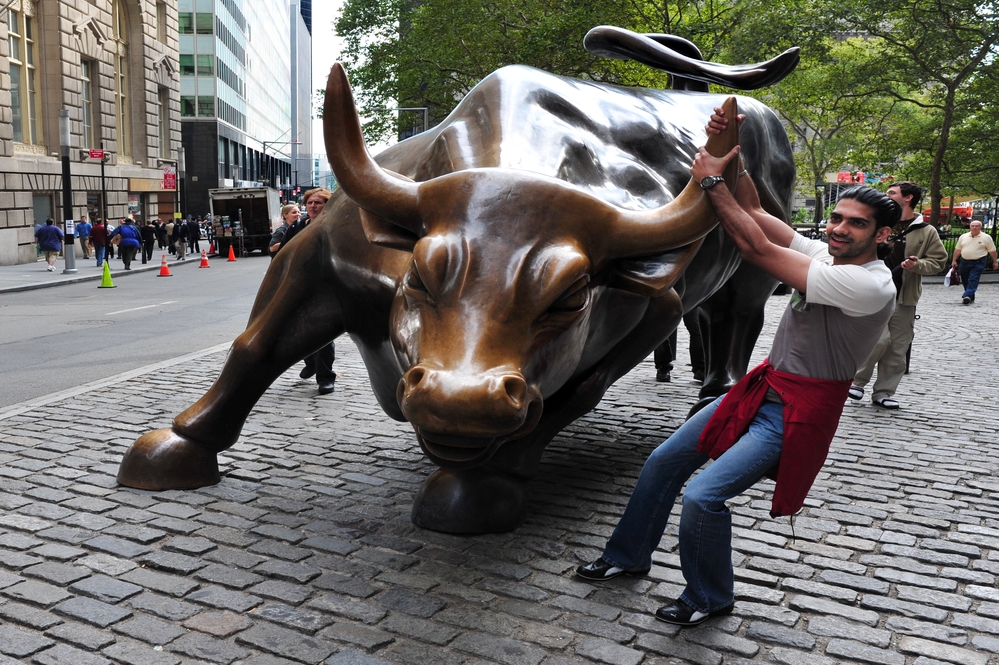 Actually it is stocks go up when people are optimistic about their future worth and they go down when people are pessimistic about their future worth.  There is no real value of the stock or a derivative that can be independent of the perceptions and expectations of investors. perceptions about what price that piece of paper will have in the future strongly influenced price and value.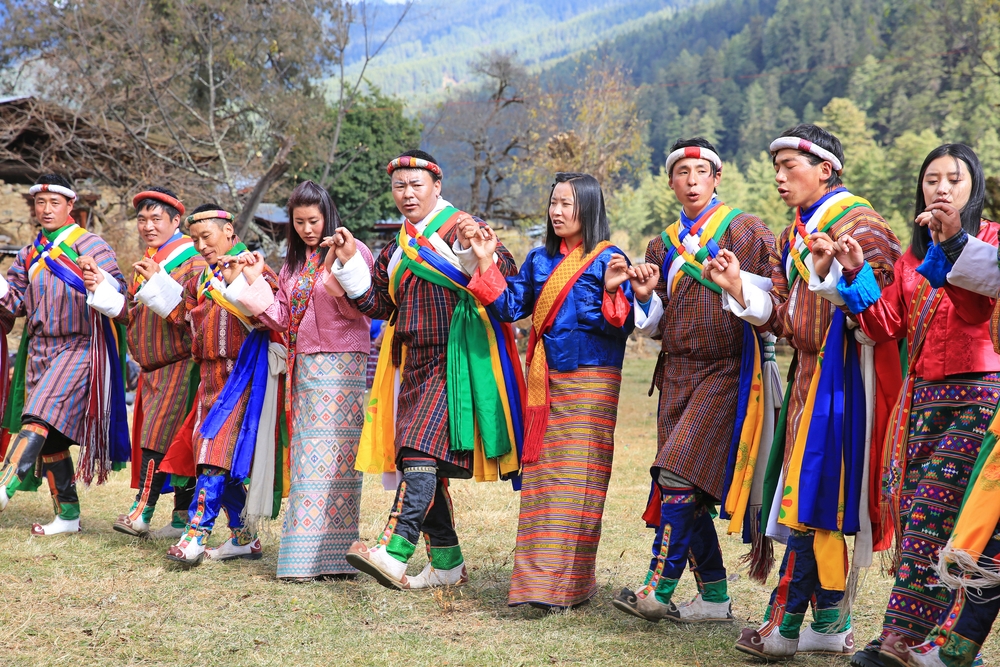 In many industrial nations, economic prosperity is often equated with happiness. However, it is well known while buying power has risen by 16% over the past 30 years in the United States the percentage of people calling themselves "very happy" has fallen from 36% to 29%. We are therefore heading for trouble if we peg our happiness to the Dow Jones index.  Seeking happiness only by improving material conditions is like grinding sand in the hopes of extracting oil.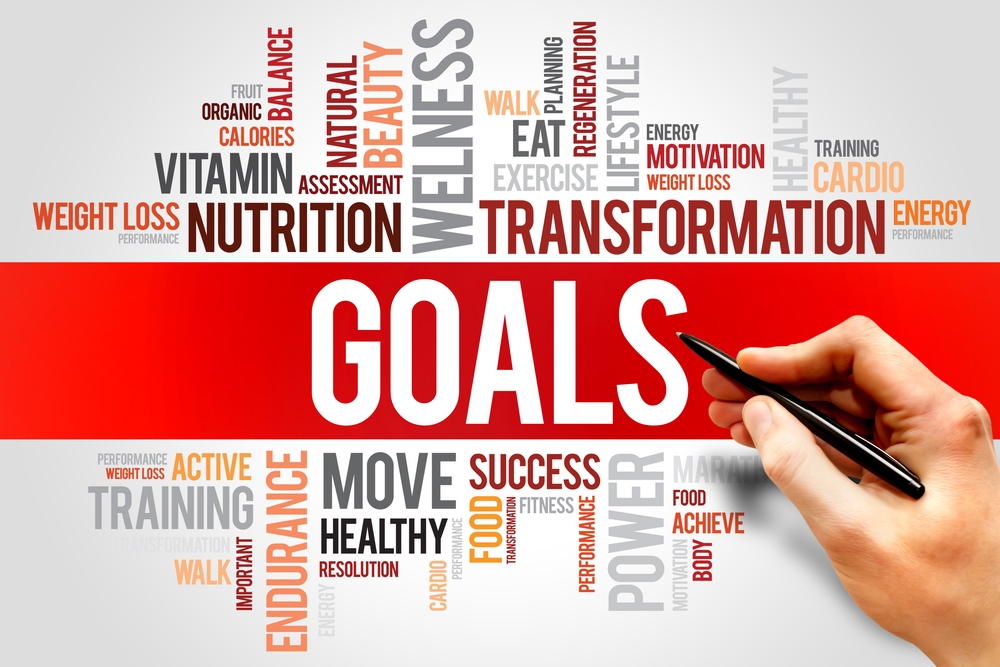 The way we usually know, we have set the right goal is when it seems impossible but at the same time it is giving us a sense of crazed excitement just to think about the possibility of achieving it. In order to truly find that inspiration and achieve those impossible goals, we must suspend our belief system about what we are capable of achieving