Hello

Being Happy is more simple and easy than you thought.

We are listening

Drop all your worries, Fears, Volatility, Uncertainty, Complexity and ambiguity today.

Realise

Your potential & Purpose for Authentic Happiness.

Create

Well Being and Flourishing in your life
Happy HO Discussion Forum
Your Happiness is supreme. Learn from Peers. Participate in the discussion.
Post Your Question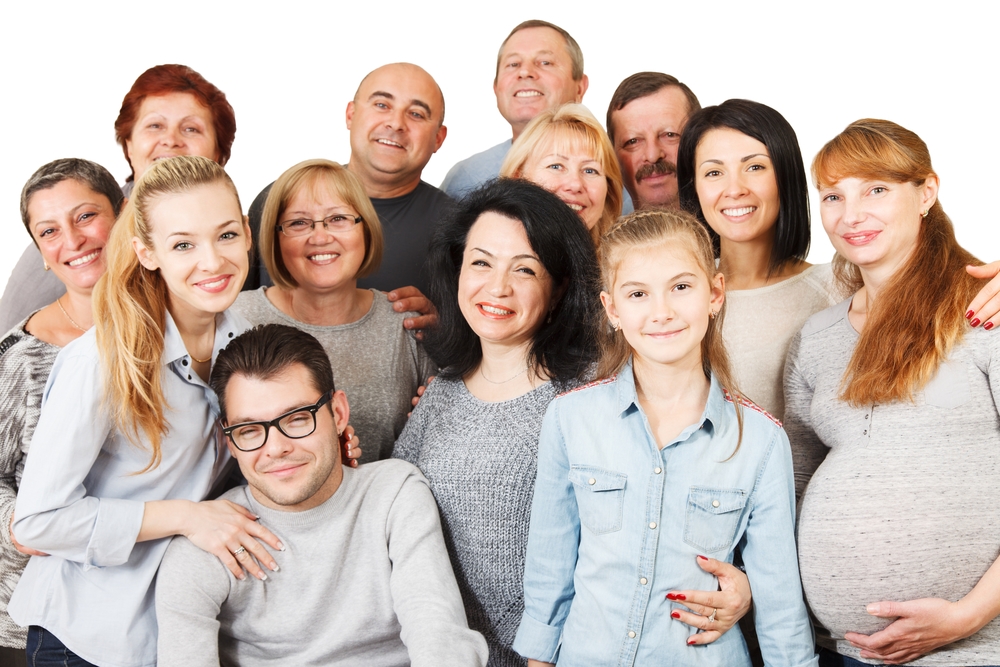 People who are married or cohabiting in general, significantly happier than singles, Widows and widowers, or the divorced or separated living alone. As for the children of the divided parents, they are twice as likely to experience a variety of social, psychological...
Swami Chaitanya Keerti People ask me often about Osho and the meaning of his name. My reply is simple. To me, Osho means an ocean of love--and nothing else. 11th  December happens to be Osho's birthday which will be celebrated by millions of people around the world....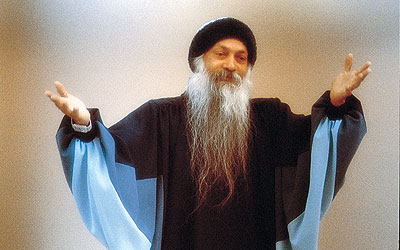 Let go ego. These three small words are the most difficult – indeed, impossible! – to put into practice. Every one of us thinks that he/she has no ego. "Oh, I am the humblest and egoless person…" is the image we have of ourselves and want to project to others all the time.