Hello

Being Happy is more simple and easy than you thought.

We are listening

Drop all your worries, Fears, Volatility, Uncertainty, Complexity and ambiguity today.

Realise

Your potential & Purpose for Authentic Happiness.

Create

Well Being and Flourishing in your life
Happy HO Discussion Forum
Your Happiness is supreme. Learn from Peers. Participate in the discussion.
Post Your Question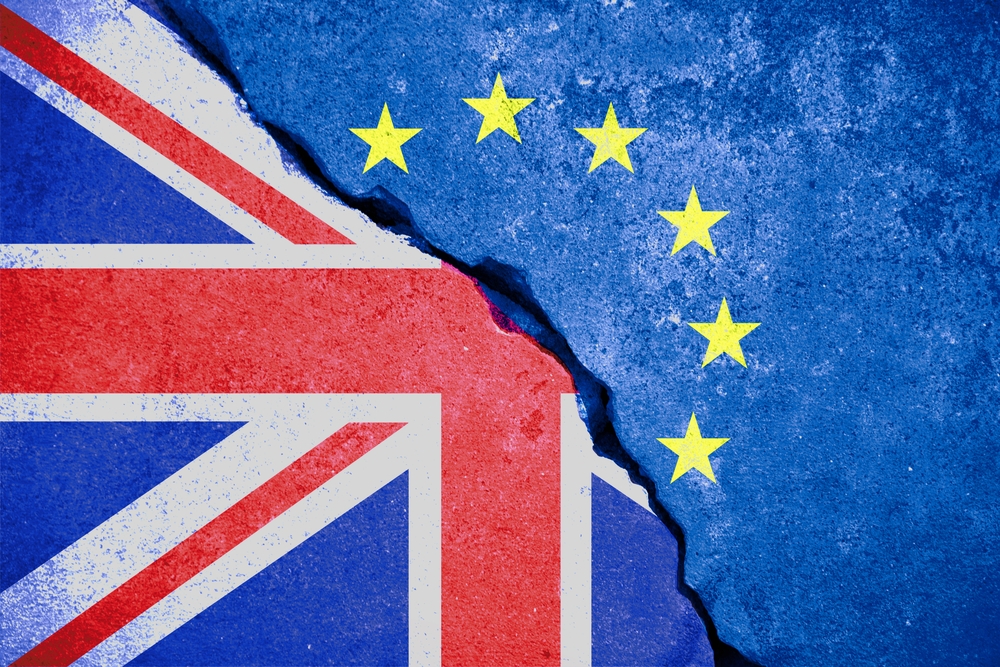 After losing by 230 votes, yes, 230 votes including members of her own party – the biggest government defeat in history – Theresa May did not resign yesterday and faced a no-confidence motion the next day.
By having that flexibility one is more motivated and focussed at work. So working in Denmark one  gets more done and probably put in 20% extra. So Danes are't working harder; they are working smarter.
Xinfu is meaning or purpose – it is a deeper sense of the word Happy, Wei explains, pressing a palm to his chest and magically managing to avoid getting paint on his mandarin – collared black shirt.