Hello

Being Happy is more simple and easy than you thought.

We are listening

Drop all your worries, Fears, Volatility, Uncertainty, Complexity and ambiguity today.

Realise

Your potential & Purpose for Authentic Happiness.

Create

Well Being and Flourishing in your life
Happy HO Discussion Forum
Your Happiness is supreme. Learn from Peers. Participate in the discussion.
Post Your Question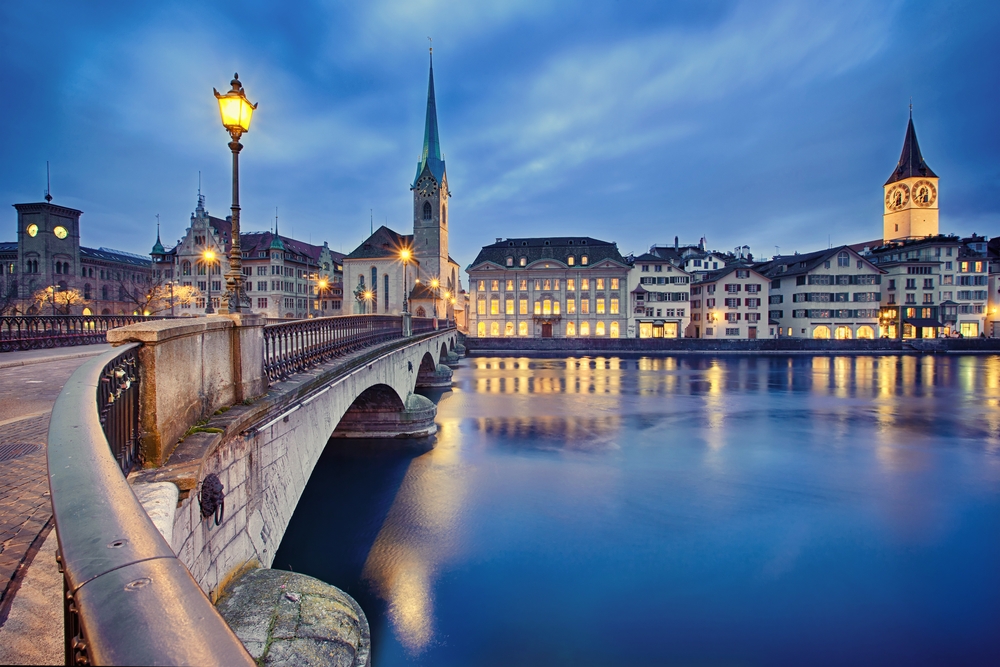 The land of Lindt balls, banking, timepieces and – lately – Tina Turner, Switzerland has frequently been named the world's happiest country in surveys spanning decades. But no one's quite sure why – least of the swiss. A landlocked, mountainous country with four languages,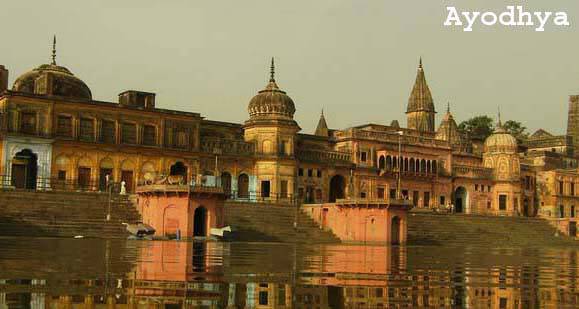 So they just talk about it, in the parliament discuss about it and nothing happens, and nothing will happen. My suggestion is very simple. A holy land is nobody's possession, anybody can worship. And more people worship it, more humanitarian it becomes."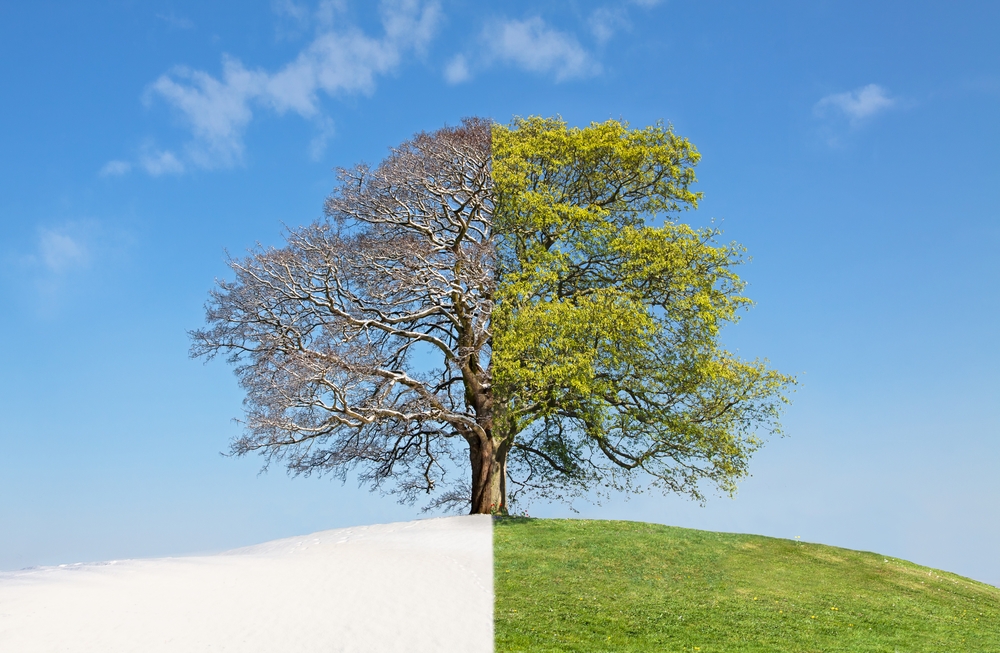 That is why Buddha was silent  – because language cannot now express that which is beyond polarities. He cannot say, " Now I am filled with filled with bliss" is possible only with a background of suffering and anguish.