Hello

Being Happy is more simple and easy than you thought.

We are listening

Drop all your worries, Fears, Volatility, Uncertainty, Complexity and ambiguity today.

Realise

Your potential & Purpose for Authentic Happiness.

Create

Well Being and Flourishing in your life
Happy HO Discussion Forum
Your Happiness is supreme. Learn from Peers. Participate in the discussion.
Post Your Question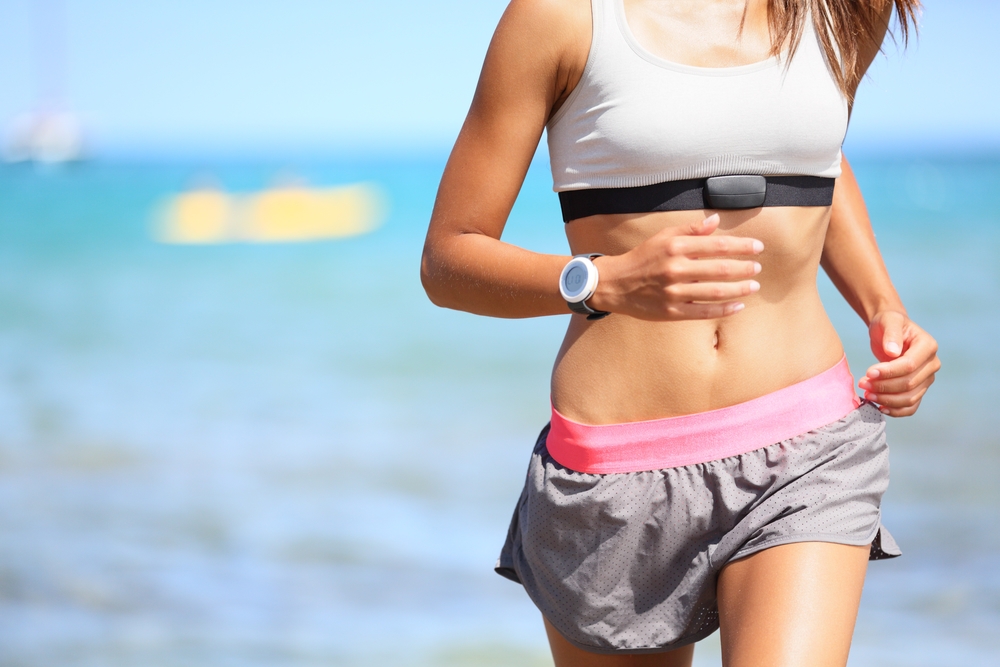 I touch you, I give you a loving touch, a hand clasp. The hand is not touching you, I am touching you through the hand. The hand is just instrumental, so there can be two types of touch – when I really touch you and when I just avoid touch.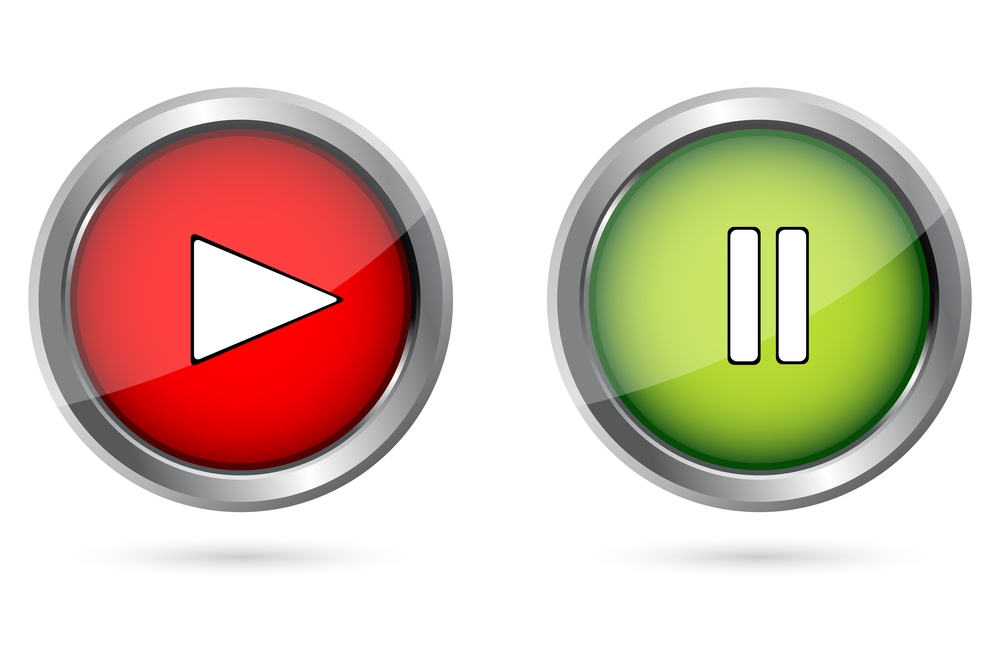 If your modus operandi is more subtle ( Or you really would like part of that stage yourself), A person like that may really eat at you. When you go into a meeting with great ideas and a readiness to just sit down and get straight to the point, a drama queen who is creating a stage in the board room is bound to flip your switches for frustration and rage.
Envy ? There scenarios - which would irk you the most? (A) Your friend's salaries increase. Yours stays the same. (B) Their salaries stay the same. yours too (C) Their average salaries are cut. Yours is, too. If you answered (A) don't worry, that is perfectly normal:...