Hello

Being Happy is more simple and easy than you thought.

We are listening

Drop all your worries, Fears, Volatility, Uncertainty, Complexity and ambiguity today.

Realise

Your potential & Purpose for Authentic Happiness.

Create

Well Being and Flourishing in your life
Happy HO Discussion Forum
Your Happiness is supreme. Learn from Peers. Participate in the discussion.
Post Your Question
"The child loved to dance. She didn't respond to any therapy or treatment that her parents had arranged for her, but whenever she would see dance shows and/or hear upbeat music, she would dance,"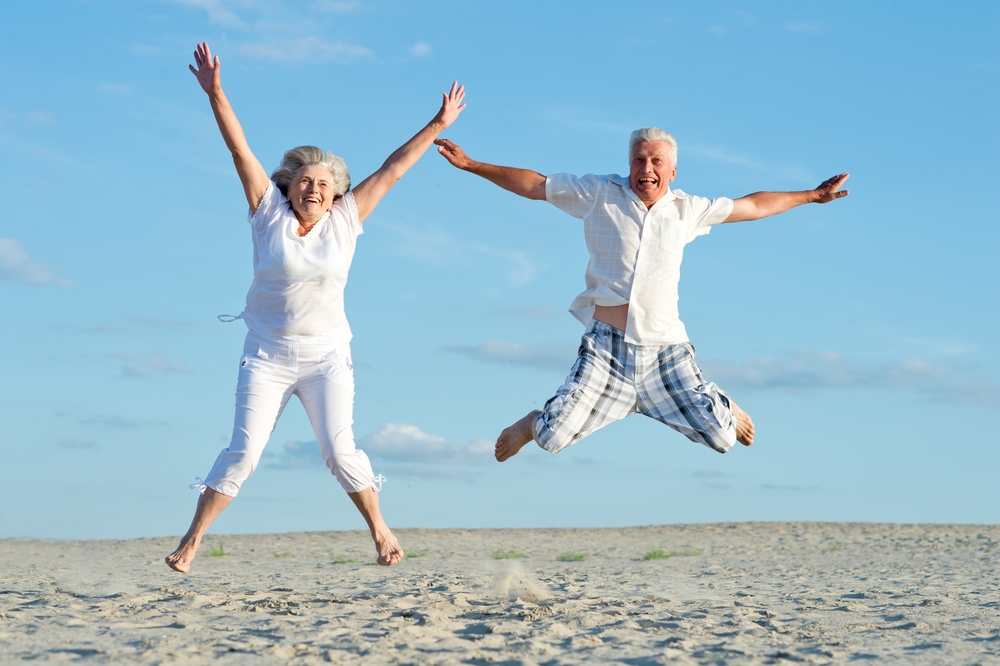 The researchers analysed autobiographical account that each nun had written before taking her vows. Psychologists who knew nothing about these women assessed the positive and negative sentiments expressed in their writings. Some had repeatedly mentioned that they were very happy or felt great Joy at the thought of entering monastic life and serving others.
At the lowest level, not in any condemnatory sense, this energy exists as sex or sexuality and at the highest level, the same energy manifests as super consciousness–the ultimate ecstasy.