Hello

Being Happy is more simple and easy than you thought.

We are listening

Drop all your worries, Fears, Volatility, Uncertainty, Complexity and ambiguity today.

Realise

Your potential & Purpose for Authentic Happiness.

Create

Well Being and Flourishing in your life
Happy HO Discussion Forum
Your Happiness is supreme. Learn from Peers. Participate in the discussion.
Post Your Question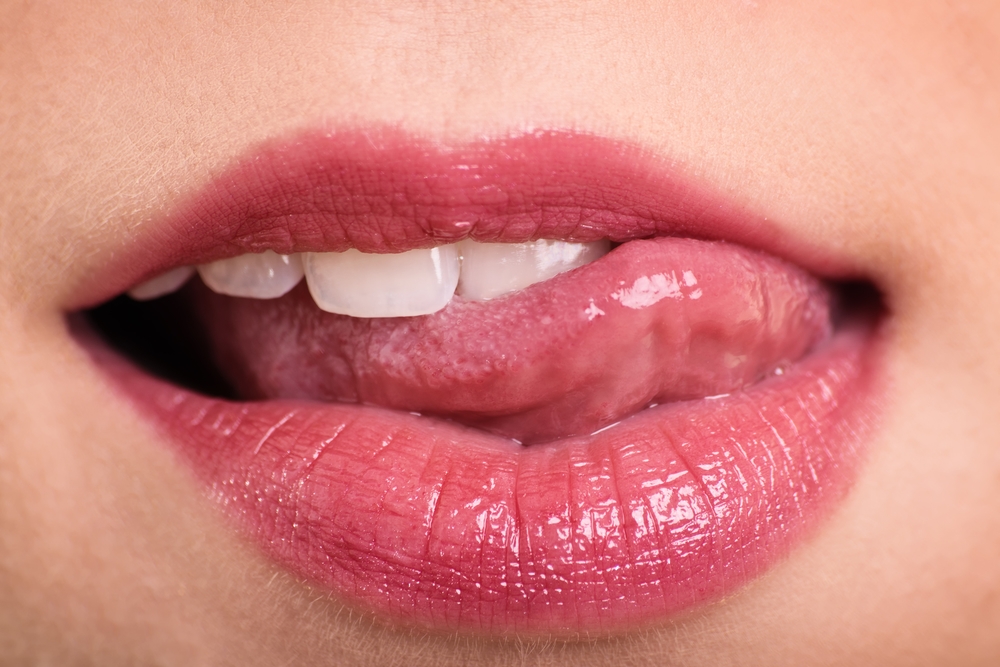 And then gradually we try to extend that love even further. We must be capable of loving all people, unconditionally. Is it asking too much to love an enemy? It may seems like an impossible undertaking, but it is based on a very simple observation; all beings without exception wish to avoid suffering and not know happiness.
There are some very real advantages to having a separate e-personality, according to Aboujaoudek. For some people, he notes, find it easier to be emotionally open through their online self.
While we can nurture our curiosity as individuals we need to invent new social institutions to spread conversational curiosity far and wide.  Luckily some of them already exist. Have you ever been to a human library