Hello

Being Happy is more simple and easy than you thought.

We are listening

Drop all your worries, Fears, Volatility, Uncertainty, Complexity and ambiguity today.

Realise

Your potential & Purpose for Authentic Happiness.

Create

Well Being and Flourishing in your life
There are no upcoming events at this time.
Happy HO Discussion Forum
Your Happiness is supreme. Learn from Peers. Participate in the discussion.
Post Your Question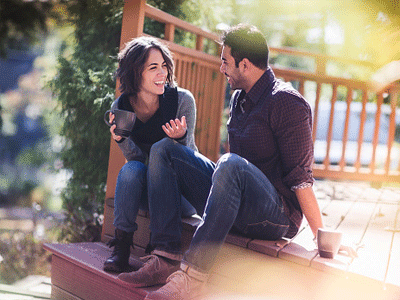 But at the end of the day, after all the fights and arguments, the trust developed between you two is unbreakable.
"Be a joke unto yourself," says Osho. Considering the world, we live in now, this is the best way to respond to it, writes Swami Anand Kul Bhushan, on Osho's birthday, 11 December. When you are feeling miserable, just sing, dance, rejoice. Your mind will say, "Are you...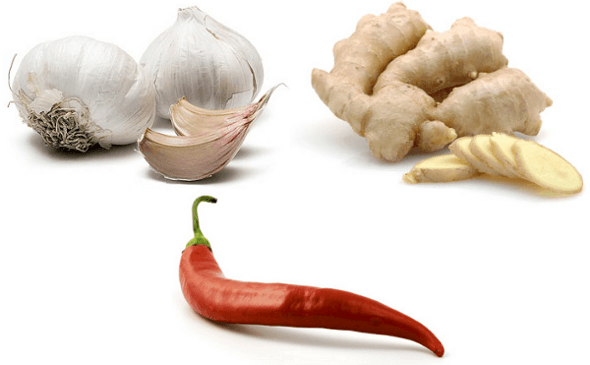 An important point to be considered here is that remedies such as garlic, cayenne, ginger and green tea can be made a part of your regular diet.