Hello

Being Happy is more simple and easy than you thought.

We are listening

Drop all your worries, Fears, Volatility, Uncertainty, Complexity and ambiguity today.

Realise

Your potential & Purpose for Authentic Happiness.

Create

Well Being and Flourishing in your life
Happy HO Discussion Forum
Your Happiness is supreme. Learn from Peers. Participate in the discussion.
Post Your Question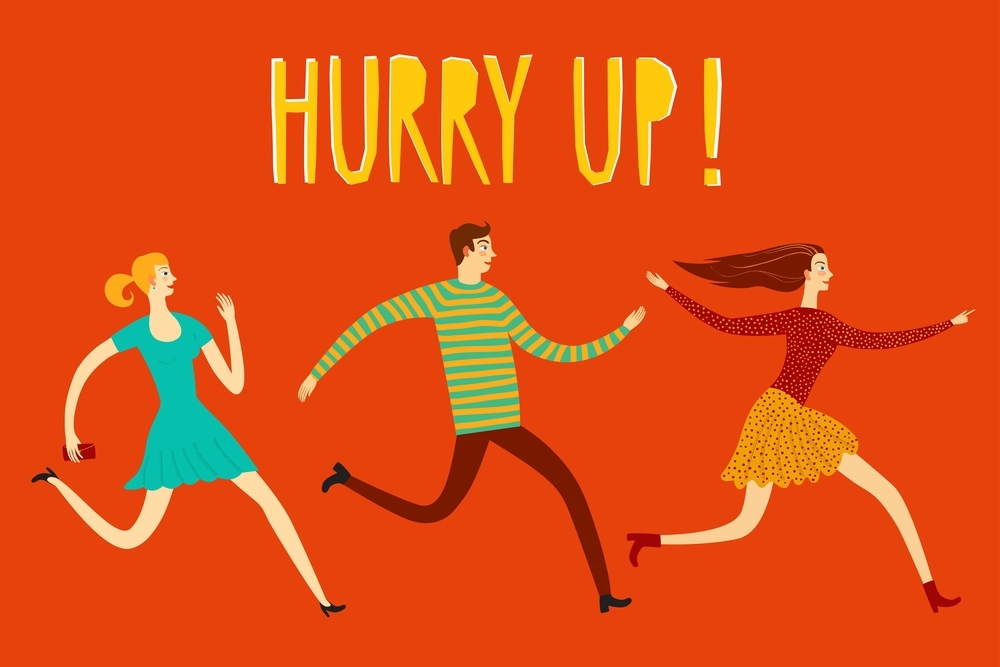 The whole idea of hurry is a creation of mind. Let me say it in this way: Mind and time are synonymous, the moment your mind stops, time also stops. the more you are in your mind the more you are in time, the less you are in your mind the more you are out of time.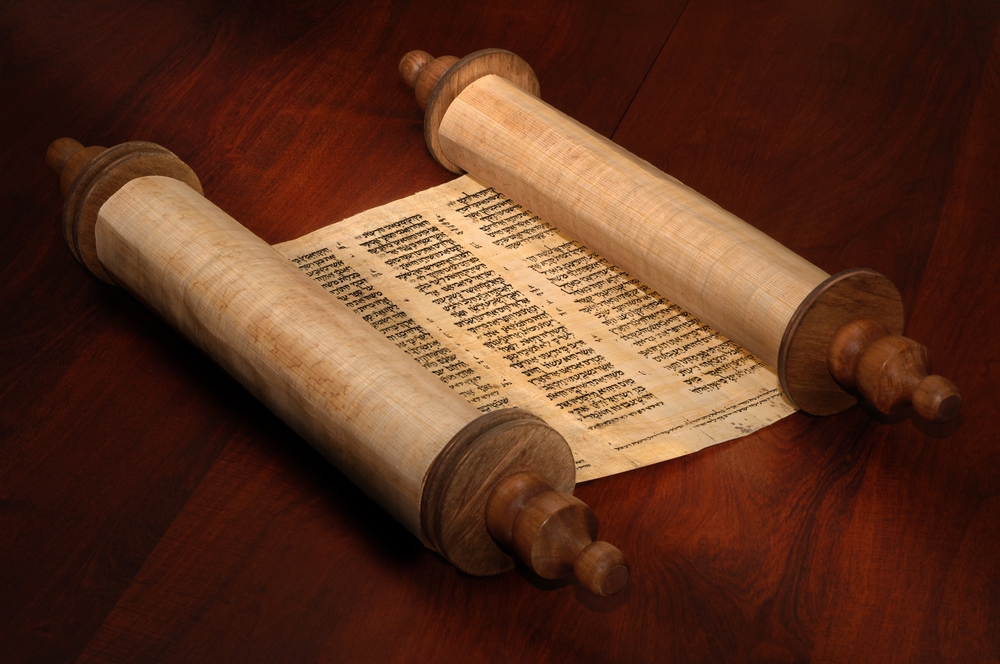 When you hear something about truth, you feel that you have known the truth. After reading about truth, you think that you have known it, and so you become handicapped and incapable of attaining the truth.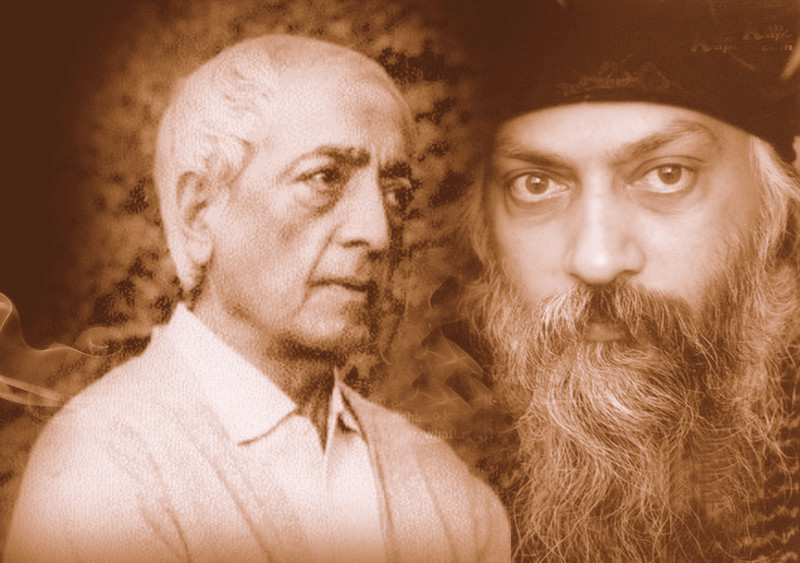 in another discourse, Osho says: The death of an enlightened being like J. Krishnamurti is nothing to be sad about, it is something to be celebrated with songs and dances. It is a moment of rejoicing. His death is not a death. He knows his immortality. His death is only the death of the body. But J. Krishnamurti will go on living in the universal consciousness, forever and forever.