At Happy Ho, we firmly believe that a few small changes bring about a huge difference to your happiness.
As a manager or leader of an organisation, we are sure you love numbers. When the numbers maintain the upper trajectory everyone's happy. What happens when the graph takes a dip? Do you abandon your project and your team? You don't, right. You go back to the drawing board and find a solution to fix the situation. The consultants at Happy Ho work with individuals, as well as organisations to increase their happiness and emotional quotient. Thus, enabling them to perform better at work and in life.
Our consultants can guide you in adopting and tailoring your lifestyle practices to make you feel lighter, healthier and happier. Among them: Eating right, healthy sleep habits, better relationships, spiritual connection, better emotional and happiness quotient, respect for self.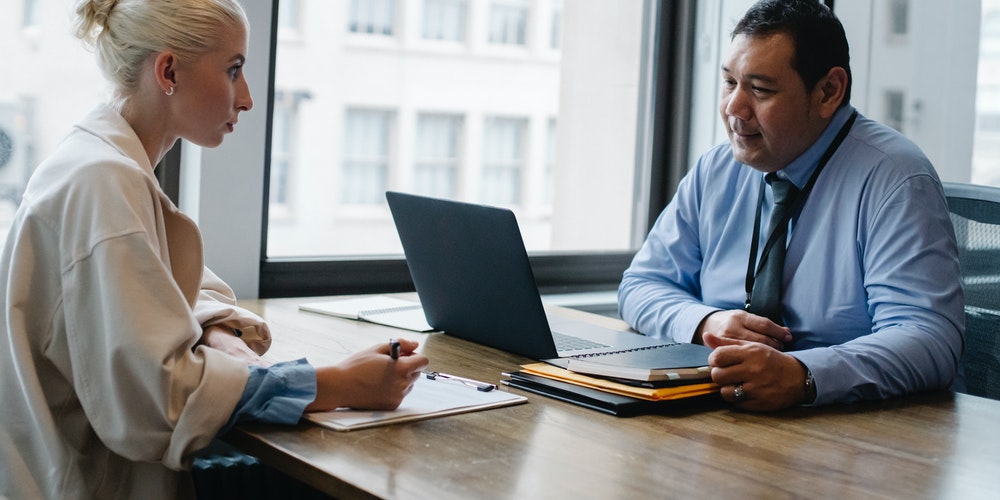 Our approach is not to make you awestruck by using difficult to understand vocabulary, but to create nuts-and-bolts strategies for enhancing happiness and meaning in your life, keeping in mind the specific needs of an individual or an organisation.
Our consultants have sizeable experience in designing and delivering happiness programmes. We also measure the programme results.
As supportive mentors and strategic advisors, the consultants at Happy Ho address all facets of happiness – relationships, career, and personal development. By taking a holistic approach to work happiness and helping companies and individuals find unique solutions to make happiness at work a reality, Happy Ho consultants help companies and individuals shift their happiness at work attitudes, approaches, and behaviour to more sustainable, measurable and meaningful habits.