Be Serious about Your Emotional
Wellness
Why people need a Coach
We have an array of solutions to guide you withPsychological, Physical or Emotional issues
Book Meditation session Today and Get copy of "Autobiography of Yogi" by Paramhansa Yogananda, "Sign Up Now


1728

+
Customers Worldwide



Latest Articles
Our clients in the corporate world range from Public Sector Undertakings to IT companies

Stories of Coaching Journeys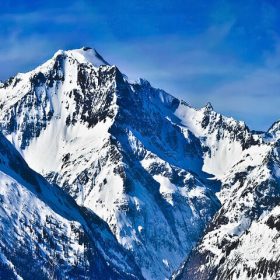 The best way to stress upon the impact of working with a coach is to elucidate with real life examples. Isn't it?
Read More...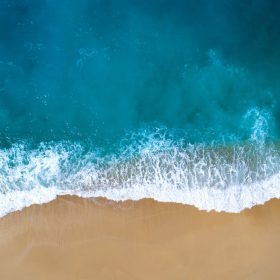 Rohit (name changed), an ambitious, well-placed executive and a rising star of the organisation he was working at, was having trouble keeping his insecurity at bay.
Read More...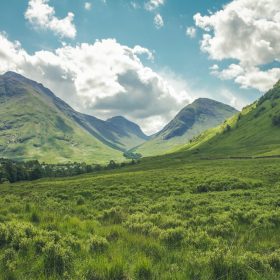 One day, our coach received a call from the head of sales of a leading IT firm in Noida. He had called with a peculiar problem plaguing one of his top performers.
Read More...