While in developed countries, percentage of senior citizens leading a happy life is increasing – it is not true of our country.
One of the biggest reasons for it is that they feel a vacuum as they have no one to communicate to. Second big reason is that suddenly after a busy and productive life, they have nothing important to do. By the time they are in mid-sixties, most of their family has moved out and they have retired. It impacts their mental, physical and emotional health.
We at Happiness Infinite believe that social connections, a little bit of mental & physical exercise and feeling that they are contributing in some way are critical to their wellbeing and happiness. It enables them age gracefully, with vitality.
Objective of the Senior space on Happy Ho is to help seniors reduce their stress & worry and to contribute to increasing their happiness levels.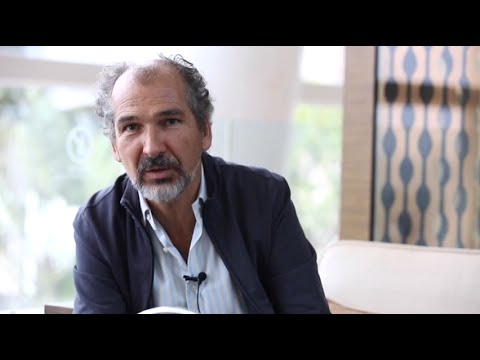 If you had ideal parents, then you would get stuck and you would have no possibility for growth. One cannot leave 'good' parents; one gets stuck with them. But parents who are not so good, who are imperfect, well, it is easier to leave them, separate and create a life of your own.