Are you bored with life? Then throw yourself into some work you believe in with all your heart, live for it, die for it, and you will find happiness that you had thought could never be yours.  – Dale Carnegie
Monotony, Boredom, and Frustration are buzzwords in today's work life. Are you the one who is facing all these in your work life? Monday morning scares you, your hand snoozes the alarm clock every time it rings. As the hour hand points to 8, every muscle in your body feels sore. You just do not want to come out of bed and head for work. There is no bigger trouble than this situation, as you spend long hours in the office and your bread and butter depends on it.
Hence, you arrive in your office and turn on the laptop, and head for a series of meetings for the day. Everything seems so normal, except your mind wanders and you feel bored at work. If you are facing such a situation, you need ways rather,  remedies to get rid of this dreadful situation. It is a fact that at some point in time, all of us feel bored with our jobs as monotony seeps in. Sometimes, you are bored, sometimes your job is boring. Just because the job you are in, is not as exciting as a game of cards, does not mean you have to let it make you boring, too.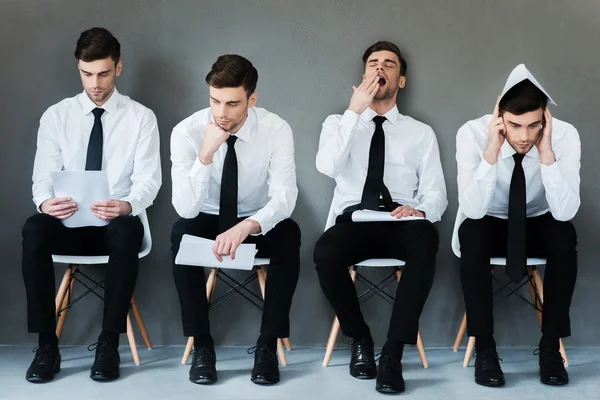 According to psychologists, monotony is one of the most common causes of boredom. Often our natural response to monotony is to seek external stimulation like we think we need a new job, or a promotion, or someone to inspire us, or we need to feel appreciated for the work we have already accomplished.
People who have stayed in a position for a long time easily feel lost. You start to get confused about what you want to obtain from the job. You get used to your repeating daily routine and gradually lose your passion and interest in your job.
In case you are made to do the same tasks for two weeks, or two months, or two years, over and over. How would you feel? Surely, you will be bored to death.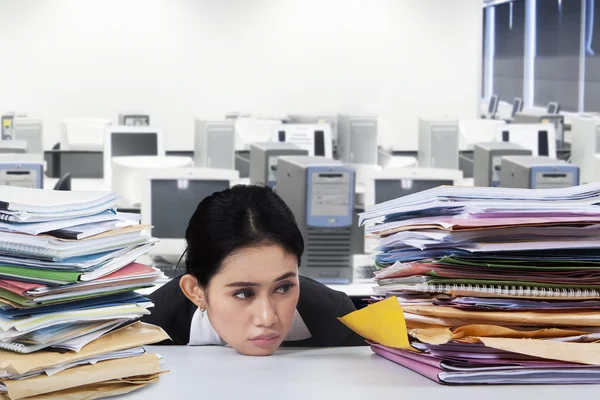 If your company does not provide enough opportunities to grow and learn, and you cannot see any improvement, you will start to get disappointed and probably feel bored at your job.
Figure out what you want from your job
Do a bit of work
Combine repetitive tasks to get them out of the way
Curtail the distractions
Reward yourself, if the employer not rewarding you
Try to do more than you are expected to
Learn new skills when you are free
Do regular exercise, yoga/meditation, etc.
Dine out, if pocket permits
Take breaks to fight exhaustion
Eliminate concerns
Tell your boss or supervisor about your working situation
Consider quitting/changing jobs if not working out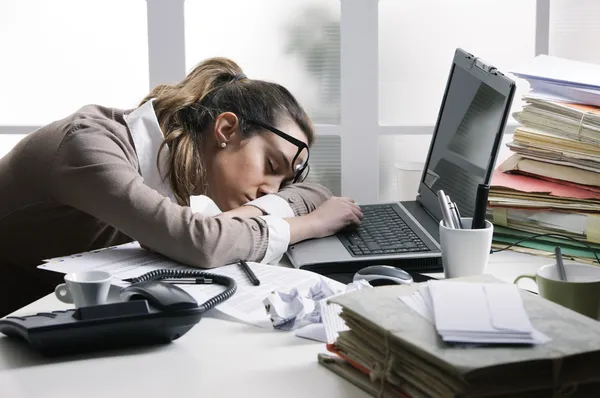 Besides, you need to club together repetitive tasks to get them out of the way. You need to list such repetitive tasks as a first measure, agreeing that certain tasks are difficult to make interesting, no matter how hard you try. Get these yawn-inducing chores out of the way by combining them into one quick, focused batch. This is one surefire way to learn how to make your job interesting. Suppose transcribing or recording minutes of the meetings, you find boring, take it up on priority, and finish these off. This way you can attend to more interesting jobs and work in a relaxed manner. After attempting this, you will find out why it is one of the most productive things to do when bored at work.
Now there is a need to cut down on distractions as these are real hurdles like frequent phone calls from family and friends. In the current times, social media is an important distractor, you can choose to sign out of your social networks so you can focus on things that matter.
Another important factor that can take your boredom away is doing things that you like:
Reading
Writing
Swimming
Singing
Dancing
Socializing
Walking
Amidst all this, do not forget to reward yourself:
Eating your favourite snack.
Taking a walk in a natural area.
Spending a few minutes on a fun online game.
Buying yourself a small treat.
Visiting a new place.
Spending time on a favourite hobby.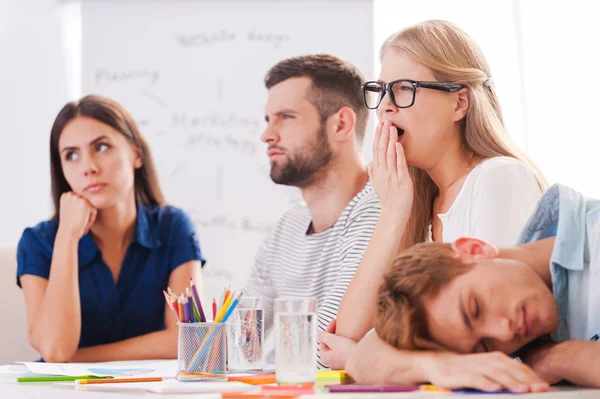 Your brain will come to associate work with fun rewards, and you will soon feel less bored and more motivated.
Finally, besides discussing your problem with family and friends, you can tell your boss or supervisor about your working situation and its boredom. Share that things in the office are getting monotonous which is disturbing work-life balance. You need to address this. They should be the right people to talk to as they can understand and help you. You can request more challenging tasks or work that fits your interests. This can not only get you out of boredom, but your boss will also appreciate your willingness to address, enhance productivity, improve and learn.
If you follow all these above, you will be happy.
So, go ahead and be HappyHo.