"There is beauty in simplicity and there is strength too. The less you define yourself- your successes, happiness, and worth by stuff, the more enjoyment you will find in your day and the less external validation you will need."
Beauty is gifted, but if you conduct yourself well, beauty is acquired and is more long-lasting. We, as women, are conscious of our beauty. We want to flaunt our strengths and cover our weaknesses. We always want to look good, get appreciated, and feel empowered. We are ready to do whatever it takes if it makes us look beautiful. Yes, that is why we have a beauty products business running into several billion dollars. We do not shy away from spending a fortune on buying makes up, dresses, and accessories.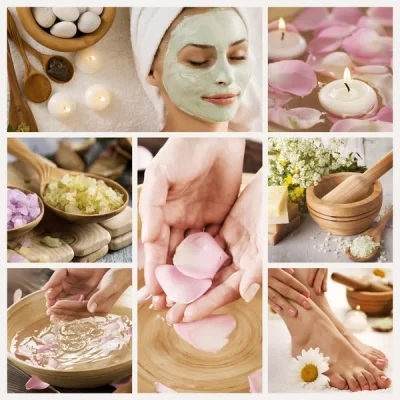 Being natural is incredibly empowering for women because it's just who you are.
Even if you opt for the heavily made-up look, you want to look naturally beautiful. Capitalizing on this mentality, many herbal product brands are making a hey as they know that sunshine will be forever on them. But are you aware of the truth behind these so-called "organic" "herbal" products? Not really! Moreso, you do not want to be aware of these products as you are happy living in your fools' paradise. Yes, they are fooling you by making claims that Amla Hair Oil will lead to hair growth or arrest greying. These companies claim that their products do not contain harmful chemicals, hence are magical on your skin or hair.
In the last few decades, we have seen that there are so many herbal products doing the round, which are pitched in as natural, chemical-free, herbal, and organic. No one knows or cares to know about the composition of these products which can prove their authenticity. But it is important to know about these products authentically across categories, and their definition, in the commercial domain. Advertisers blatantly claim that their hair oil can prevent premature greying of hair. How can hair oil do such wonder? Hair oil is just a style facilitator.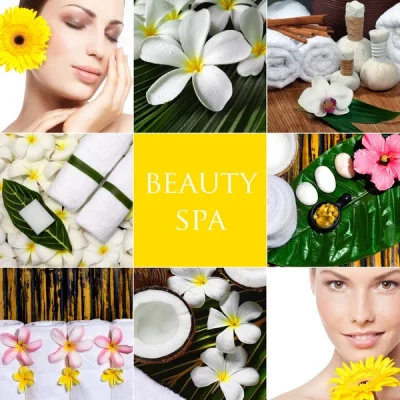 There is no evidence that hair oil has anything to do with hair growth or prevention of premature greying. But such misguiding advertisements are loudly played on electronic media and displayed in social and print media. You will be surprised to know that one of the most heavily advertised products is hair care like Hair Oils, Shampoos, Conditioners, Serums…what not! They are doing no good to your hair but damaging these beyond repair.
The bigger question is: Does makeup make you beautiful? Makeup, as a form of body art has been used for millennia to enhance the beauty of the face. Styles of cosmetics have varied between cultures and through time, but actual modifications to the face were quite similar – makeup focuses on making the skin appear more even and facial features more prominent.
Followed by another one: Can makeup change your appearance?
This study demonstrates that makeup affects skin appearance not only through the application of products to the skin but also by modifying the visual context of the skin. The study, "Makeup applied to facial features increases perceived skin evenness" was published in the scientific journal Vision Research.
Indeed, make–up works! But you should be aware of unscientific and unproven claims that aloe vera soap can make a woman beautiful with glowing skin. There is no official authority to verify such claims and the definition of beauty is highly individualized as every creature and creation has its beauty. The dream sellers roam in different garbs donning white coats or saffron attire.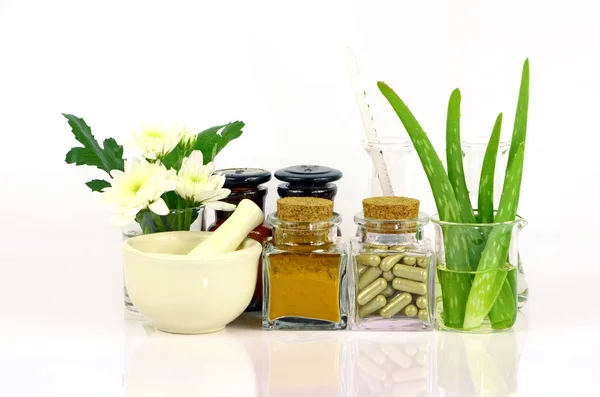 Less make-up is better, and it's always better to let your natural beauty shine.
 A common purpose of makeup is to make the skin appear more even. This is the purpose of complexion-oriented makeup products, such as foundation and concealer. Using two physical measurements of skin evenness, researchers have found that the skin does, indeed, have greater physical homogeneity with makeup than without makeup. The same study also reported evidence that cosmetics influence perceived skin evenness, with the same faces rated by participants as having more even skin when presented wearing makeup compared to not.
If you want to be naturally beautiful, it is advised that you remain close to nature. You can use dadi nani ke nuskhe with homemade ubtans, curd, honey, lentils, almonds, chironji, and turmeric which are easily available in your kitchen. To use these, you will not have to spend a fortune and the results would be magical on your skin and hair. I understand, this is easier said than done as cosmetics which are available in the market are easy to use and aromatic, which has enhanced feel-good elements.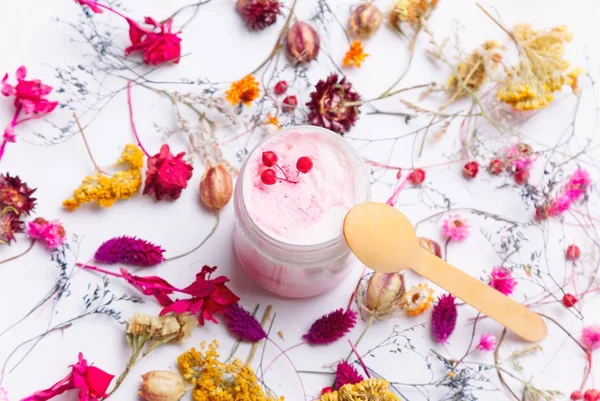 Another important aspect that attracts buyers to these products is their attractive packaging and soothing scent. Most of the containers have brilliant green images on the glossy paper wrapping to give a sense of the " natural" origin of the content. This is part of their marketing strategy as the market is unregulated there is no check or test on what these products contain. You need to check this yourself to save your skin or hair from being damaged. Technically, a natural product comes directly from plants or trees and has not been adulterated by any laboratory-manufactured ingredient. But in the absence of any regulatory body, the safety and efficacy claims may be dubious in many cases where financial considerations are a top priority. No authority can ask manufacturers to prove what they claim.
This way to retain the beauty of your skin and hair, resort to natural homemade products which may not look attractive but prove beneficial in the long run.
So be happyHO.