Shuddhaanandaa Brahmachari
Thank you all my dearest friends of One Spirit for giving me such bountiful love and presence throughout 2018. I am happy I could be part of our life's journey throughout the year here at Happy Ho, making this space a sacred space for communicating with the Divine in each one of us. I give Infinite thanks to the Lord for forgiving us our shortcomings, and inspiring us from within to be worshippers of light and love. I know our belief and our positive thoughts, moment to moment, will co-create a "New" Year of peace and joy for all of us in 2019.
When we greet each other with Happy "New" Year the New-ness we speak of is in the Now-ness! Happiness is not out there; it is now and here, nowhere else! It is always in the now-ness and freshness of our mindful awareness, in our natural pristine state of mind where we are the co-creator of this beautiful life on earth! Happyho also provides best Meditation and Tarot classes in Noida and Delhi NCR India area
Let us resolve today to live in the now-ness, for the awareness of the moment unveils the mystery of our inner spirit and tells us we are here to live our own life in harmony with others so that together we build the vibrations of peace and joy for this troubled world.
Once the excitement of the New Year dies, the mundane world possesses us. It is for us to take the best lessons of 2018 and make the best use of them in the 'Now' of this new year so that we see 2019 unfold for us the bounties of infinite grace of God not only for each one of us, but everyone we meet on our way to the destination of self-discovery.
May we affirm that God loves us as we are, and may our love for God be as our heart wishes. May our commitment to self-management and a life of recognising God as the ultimate Doer lead us to a truly happy state of fulfillment. May we be healthy, happy and living always to share and care for those who need our support and love.
Happy New Year 2019 to you all!!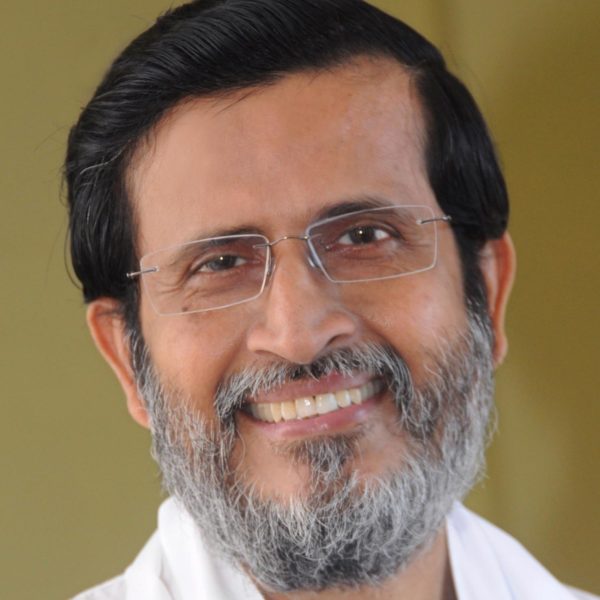 ~~ Shuddhaanandaa~~