HappyHo conducted a livewire session on July 29, 2022 – HAPPINESS CLASS with Oil India Executives at their Duliajan, Assam premises. The session was enthusiastically attended by the executives who showed keen interest in all the sessions.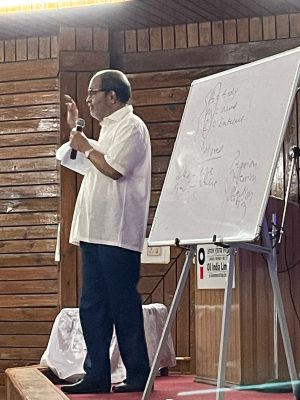 The program started with the "Morning prayer and Bonding song" conducted by Mr. Jwalant Swaroop, Founder & CEO, of Happy Ho. He is well-known as a Happiness, Mindfulness, Business & Life Coach, whose sessions have immensely benefitted participants, globally.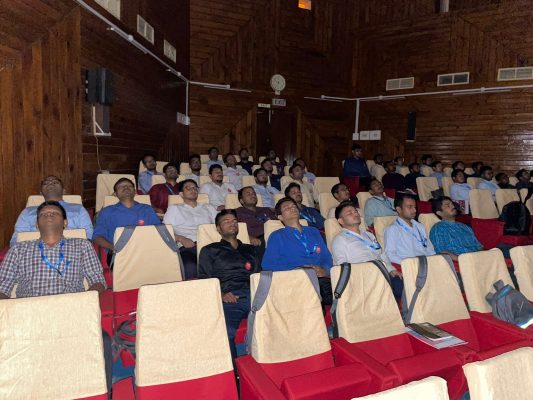 The ability of HappyHo mentors to drive insightful and happy sessions with the topping of some breakthrough activities makes it a valuable experience for all participants. Oil India executives were no exception to this.
The session was followed by an exuberant motivational speaker and globally acclaimed master healer, Dr. Nonah Khanna who elucidated on "Forest Bath Therapy"* which opened many avenues before the participants, how forest bath can be so therapeutic.
An advertising industry veteran & financial wizard, multi-faceted, motivational speaker Mr. Nagesh Alai revealed secrets of happy corporate life, which were of interest to one and all. Now it was the turn of Dr. Khanna who detailed "How to stay healthy and enjoy abundance with acupressure".
Happiness, which is rare, but shouldn't be, is a matter of concern in today's world. Taking onus on himself, Mr. Swaroop spoke about "Gibberish & coming alive with a happier self", taking the importance of happiness in life to just another level.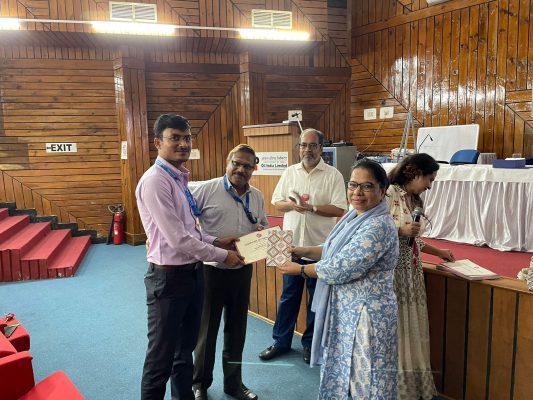 There were workshop activities that were interactive & participative and enabled participants to shed their inhibitions.
Happiness Class evoked several questions amongst participants which severely impact happiness quotient in personal and professional lives.
The Oil India session concluded with a gratitude activity.
A Transformational Life, A Happy life, and A Performance-oriented life are what drive mentors at HappyHo, which has an impressive line-up of the most recognized and sought-after motivational & spiritual speakers, healers, and business and life coaches in the arena.
Please visit: www.happyho.in
PS: Forest bathing and forest therapy (or shinrin-yoku) broadly means taking in, in all of one's senses, the forest atmosphere. Not simply a walk in the woods, it is the conscious and contemplative practice of being immersed in the sights, sounds and smells of the forest.