Osho, one of the most revolutionary spiritual leaders of India, had a massive following during his lifetime. Today too, his teachings and programmes organised by the spiritual leaders of his commune are favoured by the seekers and common man alike.
Osho sought to answer the spiritual quest of the contemporary man. He touched upon almost every aspect of the development of human consciousness in his discourses and discussions. He stressed that in the contemporary world need is to live like Zorba the Buddha – meditate and enjoy the calming effect of spiritual life while not depriving oneself of life's pleasures.
A celebrated spiritual leader, his teachings resonate well with the modern man striving to strike a balance in life.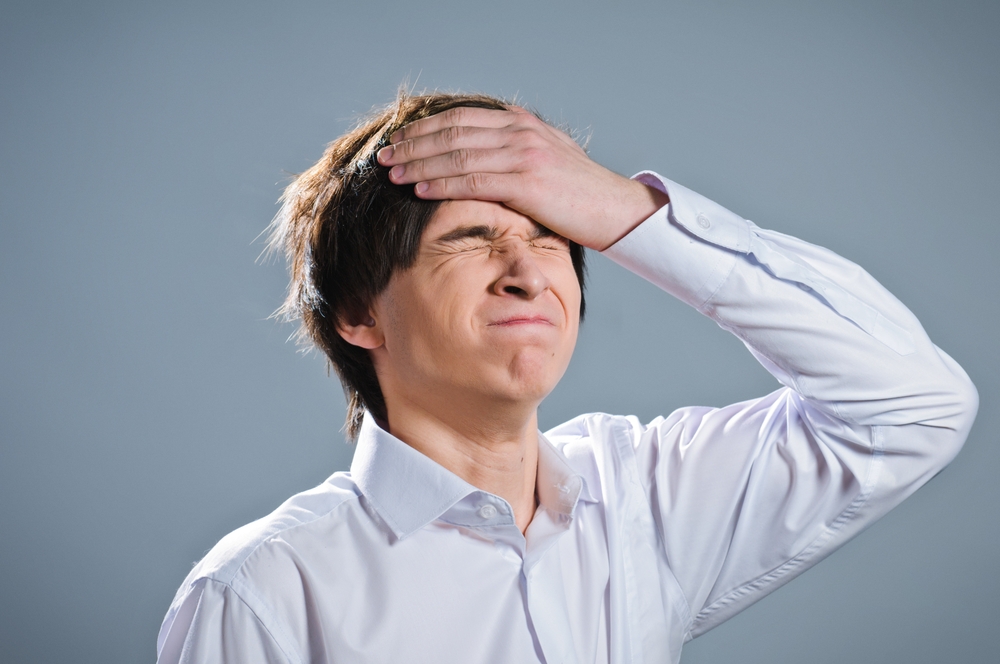 You fight anger, and for a moment it seems as if you are going to conquer it – but than the very next day you discover that the victory was merely imaginary, anger takes hold of you again. You fight sexual desire: for a moment it seems that you are victorious, but then again you are defeated.