How do you keep fit when travelling?
Now that we are on the last leg of the summer vacation and monsoons are about to set in. These have already touched some parts of India so we all want to make the most of it with some travel plans. Travel gives a high, and we all enjoy being amidst nature, it takes away work fatigue, breaks the monotony, and recharges us with new energy for the days ahead. Travelling to different parts of the world is what we all look forward to.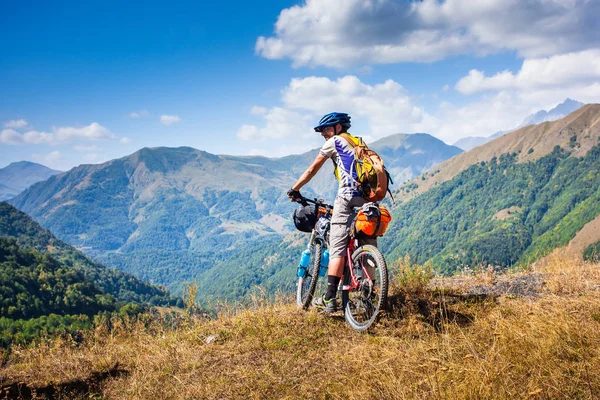 But planning for travel particularly for vacations is stressful. First and foremost is choosing the destination, checking on convenient dates for all members, availability of good hotels, and planning of budget. There is another important aspect that worries fitness freaks like us what would happen to our fitness regimen? Yes, it is a matter of concern that we remain fit and our vacation does not send our health for a toss.
This way we see that travel should not disturb our health routine and it certainly is not anyone's intent, but planning and implementing a trip can be a stressful venture for most of us, especially when we do not plan and organize well. The good news is that you can reduce the amount of stress and anxiety you feel while planning that getaway. After all, travel does not have to only produce stress, instead, it should reduce stress and add to the enjoyment quotient.
There are a few tips that can enable you to stay fit while you are enjoying your vacation:
You can start your day with a heavy and healthy breakfast. For this, you should have an assortment of foods that are healthy like sprouts, juices, fruits, poha, upma, or any other dish which you like but watch that it is not too oily or deep fried as it will add inches to your belly while you are on a trip. Though a heavy and healthy breakfast will keep you going for many hours but do not skip meals. It affects your metabolism adversely.
If possible, you can choose to buy groceries instead of eating out. By groceries, I do not mean that you set up a kitchen and start cooking and make your holiday a routine one instead ready to cook meals like chapatis, curries, salads, popcorn, eggs, soup, and oats are some healthy and quick-to-cook foods you can opt for.
While planning the meals, watch out for the portions you are going to consume. Even salads have creams and cheese which may add to your weight, keep a check on that. You should know what and how much you are going to eat. What we mean is that you need to watch your meals to have a balanced diet. If you are planning to have a heavy dinner, eat salad for lunch. Similarly, if lunch is heavy, skip dinner or eat something light for the stomach.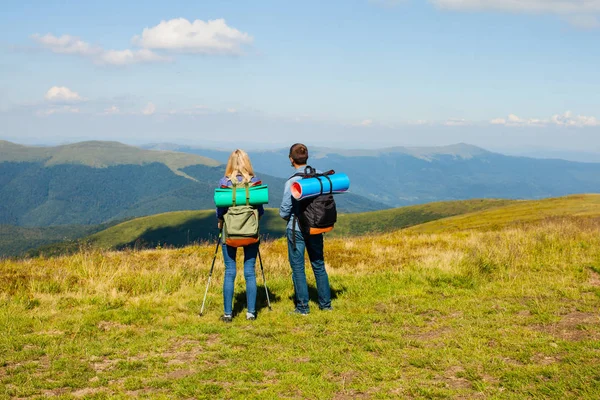 Summer vacations are cool, but the weather is hot. For maintaining the PH balance of the body, you need to stay hydrated. Water is your best companion on vacation. Make sure that you drink at least 3-4 litres of water while travelling. The amount could be even more if you are at a hot and humid destination. Water keeps you hydrated and helps control your appetite.
Who does not like to indulge in binge drinking particularly when you are on vacation and not bothered by a hangover in the morning as you do not have to rush to work? If you want to chill out with chilled beer and exotic cocktails your favourite drink with soda is the best companion you want to have in the lazy evening when you are settled after that hectic outing. You should and you must enjoy but excessive drinking can give you a hangover and stubborn belly fat which you will find hard to deal with.
While you are planning sightseeing at some historical monument or jungle safari, you want to feel full. You should not feel hungry on the go. Here you can opt for protein bars before meals which are light and filling at the same time. Protein or granola bar is an instant source of energy and will keep the hunger pangs away. Have one between the meals, so that you do not indulge in overeating.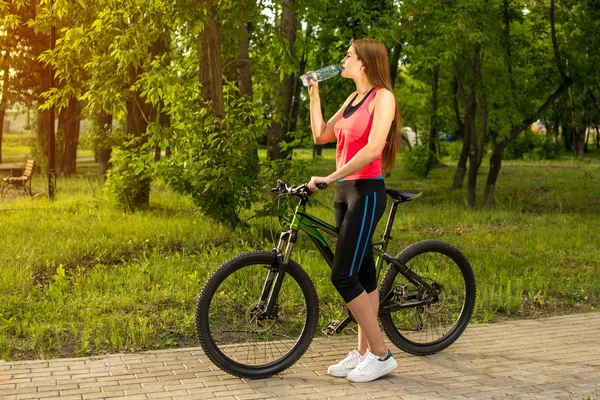 Now, that you have planned your eating habits during your vacation, the time is to head for the gym, best if it is in your hotel or the one in the vicinity. It will help you stay fit and ensure good sleep and make you feel relaxed for the adventure you are planning the next day.
If this is not a possibility, login in your room or head to a park in the hotel. You will get the company of fellow walkers and exercising in fresh air helps. Exploring places on foot is the best way to live like a local. You will get a chance to see things closely while burning some calories. Even if you have the option to rent a motorbike to explore the destination, walking is recommended.
This way you can add a lot of value to your summer vacations and happiness quotient. So, happyho.