Features
We appreciate good stories and are shocked by nasty ones. We quickly distinguish between chalk and cheese just by looking at things superficial. We forget that nothing happens without a reason.
This section would take an in-depth look at the good, bad and ugly of various news pieces that come our way. It would also explore the reasons that lead to ultimate joy as well as provide a closer look at qualities that elevate a human being to a stage of divine joy.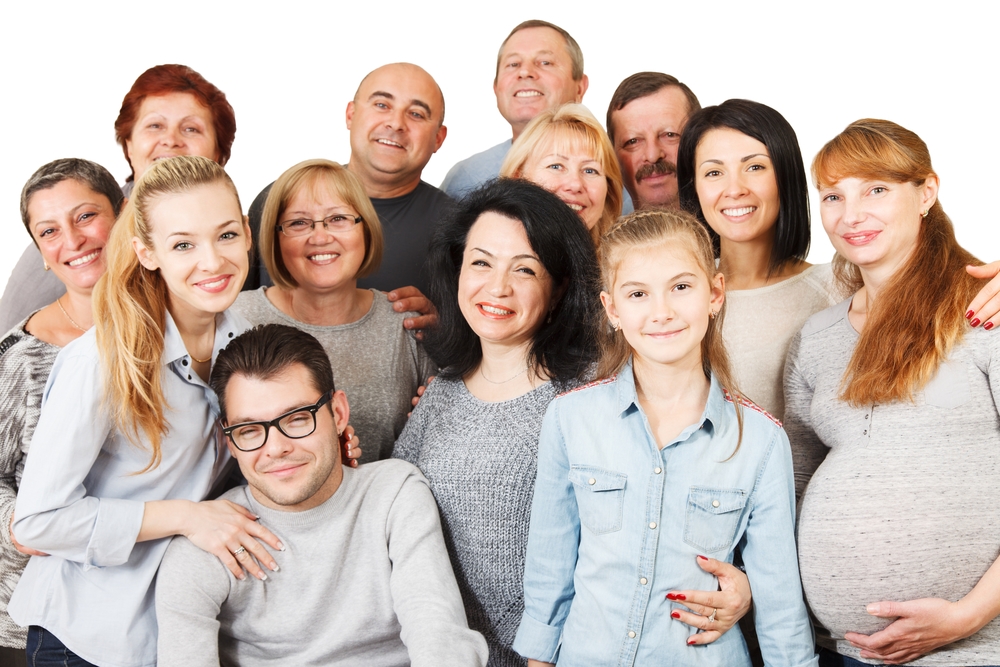 People who are married or cohabiting in general, significantly happier than singles, Widows and widowers, or the divorced or separated living alone. As for the children of the divided parents, they are twice as likely to experience a variety of social, psychological...
read more