Features
We appreciate good stories and are shocked by nasty ones. We quickly distinguish between chalk and cheese just by looking at things superficial. We forget that nothing happens without a reason.
This section would take an in-depth look at the good, bad and ugly of various news pieces that come our way. It would also explore the reasons that lead to ultimate joy as well as provide a closer look at qualities that elevate a human being to a stage of divine joy.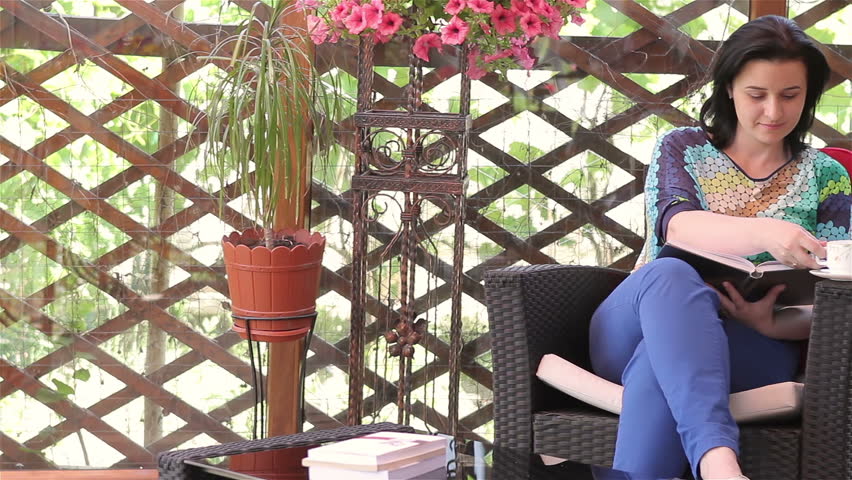 There is ample possibility of anything or any event that I might come across which can ruin my mood and set me on a roller coaster ride to a day that is undesirable.
read more