Features
We appreciate good stories and are shocked by nasty ones. We quickly distinguish between chalk and cheese just by looking at things superficial. We forget that nothing happens without a reason.
This section would take an in-depth look at the good, bad and ugly of various news pieces that come our way. It would also explore the reasons that lead to ultimate joy as well as provide a closer look at qualities that elevate a human being to a stage of divine joy.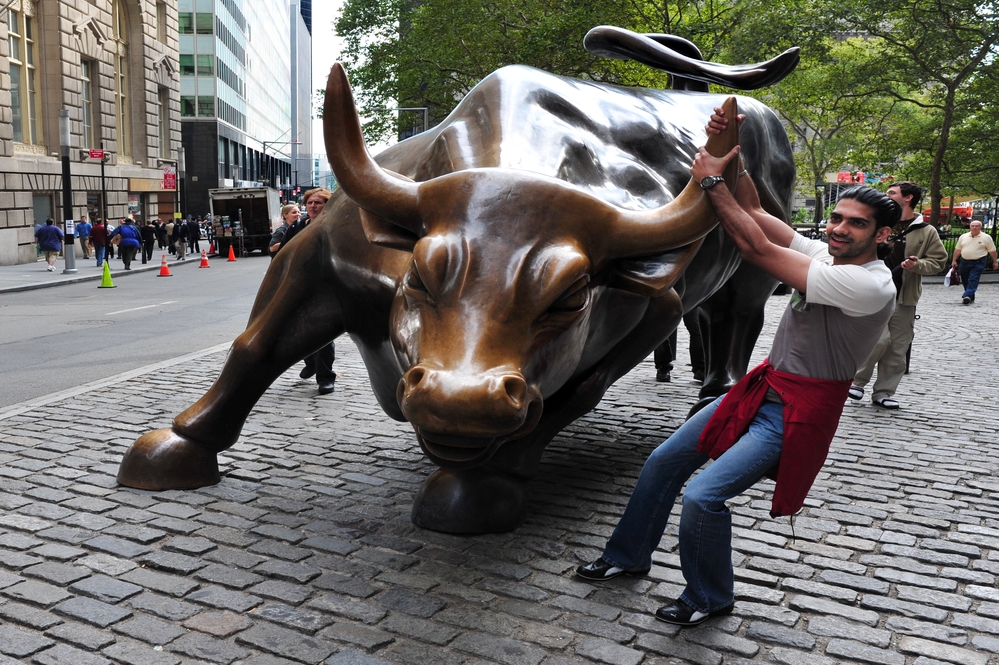 Actually it is stocks go up when people are optimistic about their future worth and they go down when people are pessimistic about their future worth.  There is no real value of the stock or a derivative that can be independent of the perceptions and expectations of investors. perceptions about what price that piece of paper will have in the future strongly influenced price and value.
read more