Features
We appreciate good stories and are shocked by nasty ones. We quickly distinguish between chalk and cheese just by looking at things superficial. We forget that nothing happens without a reason.
This section would take an in-depth look at the good, bad and ugly of various news pieces that come our way. It would also explore the reasons that lead to ultimate joy as well as provide a closer look at qualities that elevate a human being to a stage of divine joy.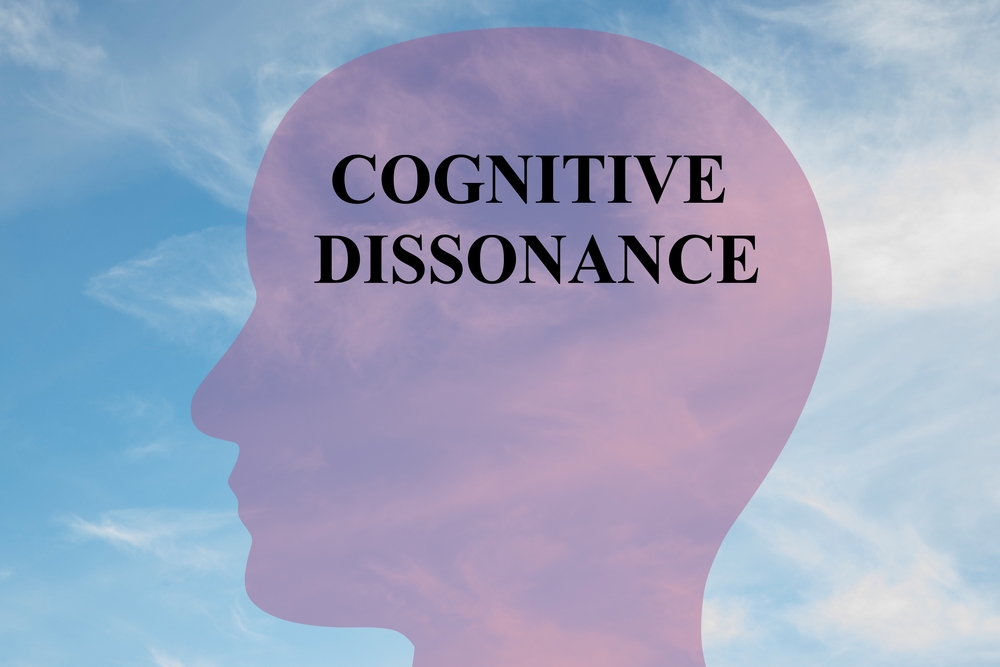 Suppose you buy a new car. However you regret your choice soon afterwards: engine sounds like a jet taking off and you just cannot get comfortable in the drivers seat. What do you do? giving the car back would be an admission of error ( you don't want that !) , and anyway, the dealer probably would not refund all the money.
read more