You need to learn to overcome the change and adjust and interact, to be comfortable.
Times have changed, particularly when it comes to job scenarios. Frequent job change has become a norm, rather than an exception. I know of many youngsters who change jobs four times a year, which causes a lot of stress – physically, mentally, and emotionally. They may not realize this now, but it will surely take a toll on their health and well-being, moving forward.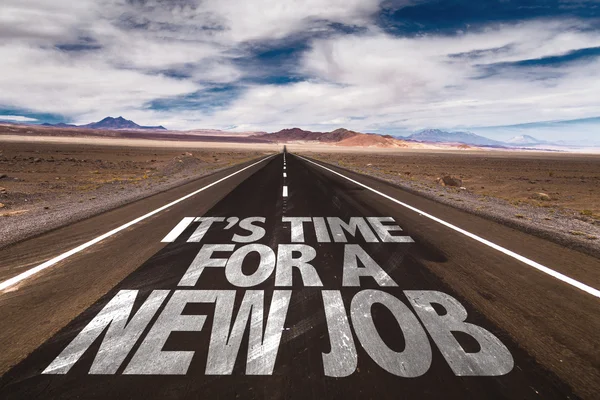 Admittedly, it is not easy to cope with such frequent job changes, more so if job change comes along with moving to a new place. For our generation, such frequent job change was just unheard of, it was undertaken if seriously demanded. The scenario was not cut-throat, the competition was not so severe and the generation was not so restless. But, if this is the norm for today's times, it is better to learn to cope with it. You need to address this change positively and not get stressed about it. If you are not able to manage the anxiety about starting a new job, how will you give your best to the job? You need to make a positive impression from day one.
To achieve this, you need to follow the following:
Acknowledge "It's a Big Change."
Change related to anxiety is normal.
Work like you are in a fish bowl.
Be a model worker.
Keep notes.
Pay attention to culture.
Be open to direction and feedback.
Take initiative.
Now that you have decided to make that switch, analysing all those potential benefits, it can be hard to understand why moving jobs are so stressful but there is a real reason for feeling this common emotion when making the move. Fear of the unknown and uncertainty are two of the main culprits for experiencing job-moving stress.
There is a need to manage the new job blues by practising the following:
Determine the root cause. Is it the job itself causing your blues?
Give it some time. A major life change, such as a new job, takes time to adjust and acclimate.
Build and maintain connections with those around you.
Stay positive while learning the ropes.
Know when to go.
Alternatively, if you are looking to change your job owing to certain personal and professional reasons, you need to address this need strategically like:
Try setting up an informational interview with someone in your network.
Have a conversation with a new connection in the new industry you are exploring.
Attend a conference.
Join a LinkedIn group.
Document your skills and accomplishments.
If you are lucky, an offer lands in your mailbox, think positively about it and try making up your mind to take it up.
But, if you are not that lucky and still awaiting that magical mail, you should prepare well for the impending interview. The preparation includes aspects like preparing a planned and authentic response. Talk about how you are looking for a new challenge in your career, learning a new industry or focus area, or needing to find a new job because you're relocating—those are honest, relatable answers. You say: "I feel as though I'm ready for another stage in my career.
After this, you need to prepare for the most important question, why are you looking for a job change?
You can base your answers on the following:
I am looking for a new challenge.
I would like more flexibility.
The company values don't align with my own.
Would like a shorter commute to work.
Would like to relocate.
I want to work in an industry I am more passionate about.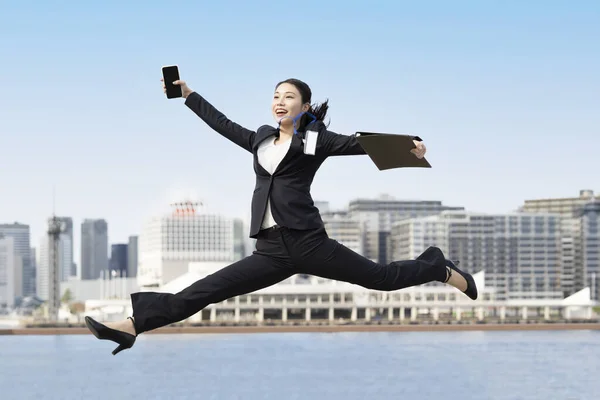 All said and done, it is normal to have anxiety about changing jobs and change can also be intimidating. If you are scared of a new job, you're not alone. New-job anxiety is common but conquerable. Certain parts of the job search process can be more terrifying than things that go bump in the night.
How do you deal with this stress?
Here are some effective things you can do to deal with stress at a new job or in any other situation that requires change and adjustment.
Find the source of your anxiety.
Be prepared the night before.
Practice your morning commute.
Get regular exercise.
Find support.
Don't be afraid to ask for help.
Connect with a co-worker.
Along with all the above, you need to maintain a calm exterior, not necessarily a calm interior, but better if you do. Believe in yourself!
Be HappyHO that you are in a new job, whereas many of your peers are struggling to get the job.