While returning from my evening walk in the colony, I met an old acquaintance who travelled with me to Church Gate when I was working. The lady in her 50s looked pretty as always, but not happy. After exchanging pleasantries, I asked her, why she was here. She told me that she was returning from the hospital. My sudden reaction was: Who is in the hospital? She told me that her husband was in the hospital for high BP and other related issues. She looked worried…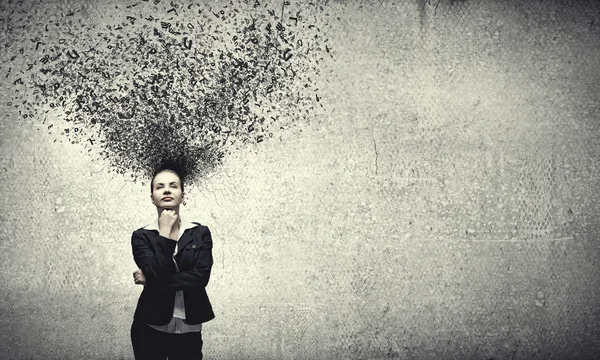 …As far as I could recollect her husband was a VP in a big insurance company and a top-notch performer, besides being a fitness freak. She always praised him as a workaholic and a stickler for time and other resources. This had held him in good stead in the eyes of management. It was all hunky dory till he started facing some health issues like breathing problems or chest congestion. Though medical care was taken, he paid no attention to warning signals, hence in ICU today.
In our work life, discipline, dedication, time – management, scheduling, targets, and appraisals, which is good but it is not advisable to take undue stress about all these things. You should take work-life a bit easy, rather than being a top-notch performer, you can optimize your performance levels. You can schedule yourself better.
Indeed, scheduling helps if you have back-to-back meetings to attend or some unreasonable targets to meet.
Why scheduling is important?
It makes decision-making easier, eliminates uncertainties, and builds healthy habits to manage your time and energy better. It can be a part of production planning and goal management. Scheduling enables you to prioritize important tasks and identify potential time wasters.
A good schedule is a difference between being constantly overwhelmed and having extra time for your well-being. As you get better at scheduling, you will discover time-saving techniques and productivity hacks that translate to:
Finishing work earlier than expected
More time for problem-solving
Adequate breaks for meals and exercise
Better pace to accomplish scheduled tasks
A schedule outlines tasks performed in a day, week, month, or year. It allocates time and human resources to scheduled tasks to improve performance.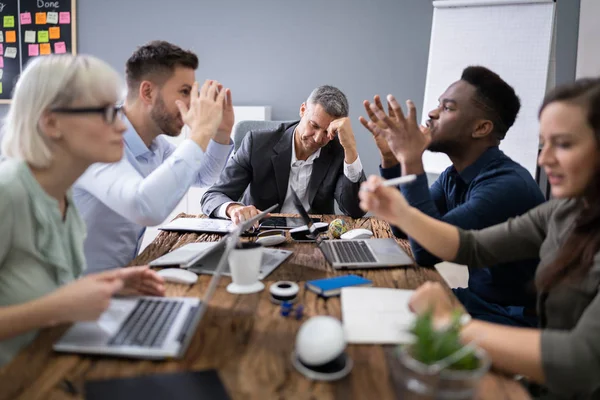 A schedule includes work hours, start and end times, breaks, days off, and overtime.
The most common scheduling mistakes are over- and under-scheduling, double-scheduling, and inappropriate scheduling.
An effective schedule accommodates the team's skills, personalities, and preferences. It also outlines requesting schedule changes, overtime compensation, and contingencies.
Scheduling is an effective way to manage two precious resources: people and time. Choose a scheduling system that balances workload and skill to create ideal shifts and teams. Scheduling templates and software make you more efficient at allocating time, tasks, and team members. Finally, scheduling improves business efficiency, time management, and work-life balance.
But, but, if you become a stickler to your calendar, you are at a health risk – knowingly, unknowingly. What is the solution?
While looking at your days' calendar, mark some areas as grey with no indication of what to do in these time slots. These could be "Buffer Periods" that should be purposely kept clear of meetings etc.
Now you will counter that these would be indulgences as I have so much to catch up with, which would be pushed with the grey slots in the schedule calendar. But, at the onset, you will realize that not only were these breaks important, but they were also necessary for you to stay healthy and happy.
Above all else, the most important reason to schedule buffers is just to catch your breath. There is no faster way to feel as though your day is not your own, and that you are no longer in control, than scheduling meetings back-to-back from the minute you start your day till the moment you leave.
With these buffers in your schedule pattern, the only time available to you is the one that you have carved out for yourself. On the contrary, if you do not take the time to think proactively you will increasingly find yourself reacting to your environment rather than influencing it. The resulting situation will inevitably require far more time (and meetings) than thinking strategically would have to begin with.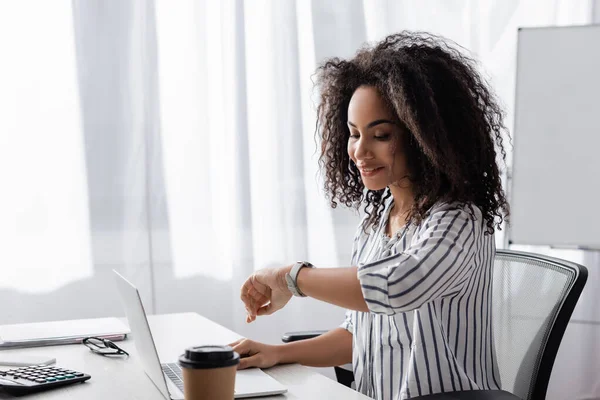 The solution, as simple as it sounds, is to periodically schedule nothing. You can use that buffer time to think big, catch up on the latest industry news, get out from under that pile of unread emails, or just take a walk.
Whatever you do, just make sure you make that time for yourself, every day and in a systematic way, and do not leave unscheduled moments to chance. The buffer is the best investment you can make in yourself and the single most important productivity tool you can use.
This way, enhance your happiness quotient and be HappyHO.