An old 'Shammi Kapoor Unplugged' video from the turn of this millennium popped up out of the blue recently in one of my WhatsApp (WA) groups. In that one can hear the late famous actor gyrator talk about the role that internet played in his life and how it reconnected him to a long separated old school friend from pre-partition days. For the uninitiated, Shammi Kapoor was known for being one of the earliest to espouse the internet, from the name and fame club. Great enabler indeed, this net, cast wide and deep. Since then so many interfaces and social apps have proliferated that it has redefined and reshaped our behaviours and interactions with people, near and far, nationally and internationally.
As much as facilitators, the social media platforms have also become despoilers of sort, going by the rage and hate being spewed on posts and facets – be it religion, culture, caste, beliefs, history, geography, love, marriage, live-in relations, LGBTQs, cow, boar, politics, polemics, languages, uniforms, dress codes. You name it, there is someone waiting to pounce and pound posts and riposte.
The other day, in a WA group, there was a post relating to the topical 'hijab' controversy-in the-making (who does not love a controversy – be it a protagonist or an antagonist), communicating a point of view. By the way, the meaning of 'group' is a set of people having some homogeneity or shared interests or similar backgrounds. All this definition went out of the window the moment that post hit the group. The knights-in-the-shining armour came out daggers drawn, the self-righteous became indignant with colourful vocabulary, the 'post'er suddenly was denounced as an im'poster' by some, a chorus of ayes and nays followed, a few promptly existed the group and some threatened to exit soon.
So, everything other than a healthy debate happened and it was soon a free for all. The proud and famed 'debating society' and 'unity in diversity' appellation to India, and by extension to its people, became an 'appall'ation. Little wonder that this polarisation in an infinitesimal group at a micro level is mirroring at the macro level in the collective psyche of our country as it is in nations across the world. Grandstanding and hardstanding of opinions have divvied up people. Come to think of it, the group is made up of educated and well -meaning people like you and me.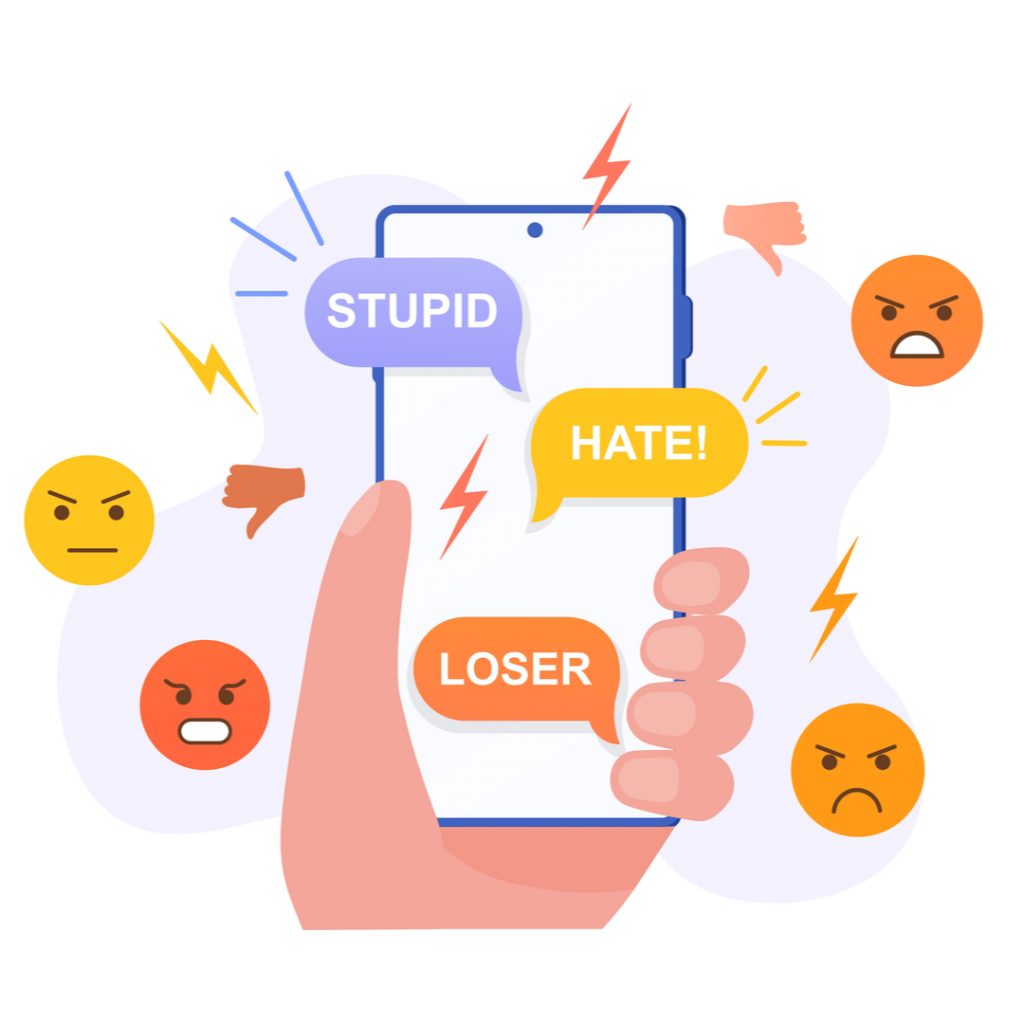 Fortunately, thanks to some balanced views, a disquieting quiet descended on the group with a dose of agreeing-to-disagree diversion to other topics. We don't wish to listen, but we wish to speak. We all extoll and want freedom of speech, but are shy of giving it to others. As people and nation, we have lost our ability to have a conversation on difficult subjects, whatever it be.
There is a concept of 'langhanam parama aushadam'. It essentially means that fasting (langhanam) is a supreme (parama) medicine (aushadam) to heal the body. The sagely have been following this practice for eons, as have been animals. Many of the readers would be doing upvas ( another word for langhanam ) or fasting on one day or the other in a week or a month or on one religious occasion or the other – be it Hindus, Muslims, Christians, Sikhs, Jews, Parsis, Buddhists or any other. It is not just about bodily sickness, but the principle and practise of 'langhanam' or restraint, to put it differently, can be extended to every aspect of our existence:
a) in what we see
b) in what we hear
c) in what we think
d) in what we speak
e) in what we do
f) in how we respond
The point is to pause before and after the use of any of the above faculties. The point is that if we can stay away periodically, say once a week, from seeing the negative in everyone, hearing a rumour or gossip and giving credence to it, not let the sound in and around influence our thinking, filter what we speak, respond but not react, introspect before formulating a view, almost every issue can be addressed. A simple example – stay away from Twitter or Facebook of WhatsApp or OTTs for a month and you will soon notice the serenity that is bound to envelop you – no rocket science here, but plain common sense. The periodic abstinence from these 24×7 intrusions into our very being will make us epitomes of 'bura mat dekho, bura mat suno, bura mat bolo'.
It requires extraordinary equanimity and restraint to practise langhanam, but it will be well worth it and will ensure holistic well-being. Tolerance can replace intolerance, compassion can replace passion, empathy can replace apathy, wisdom can replace knowledge, love can replace hate, friends can replace foes. Just imagine the cascading effect on our great civilisation and making it a utopia on earth, for happy people will make for a happy nation.
The practice of meditation is but a langhanam of a different nature. It involves closing of eyes, remaining detached from the ambience, even breathing, staying mute and calming the mind to keep thoughts away. Meditation, done regularly, develop and sharpen our senses and can be a refreshing energiser. Our very outlook towards life can turn positive.
If you have difficulty in practising langhanam or meditation for that matter, as a discipline, feast on music as often as you can. For, music can do wonders to our state of mind and state of being. Try listening to some mellifluous songs. Words are mightier than swords are cliched, they may wound, but they can heal as well. They can create a communion with each other. Have we not felt soothing songs calm our minds?
The just stilled voice-of-the-nation, Lata Mangeshkar, must have sung for every situation in tens of thousands in different languages over the past four scores of lilting scores. I belong to a generation which has woken up, grown up and lived life – hearing her songs – on Radio Ceylon, Akashvani, Geetmala – all aural media which left a lasting impact on our consciousness. Listen to some of her select songs listed below – all classics – they are ever resonating and soothing.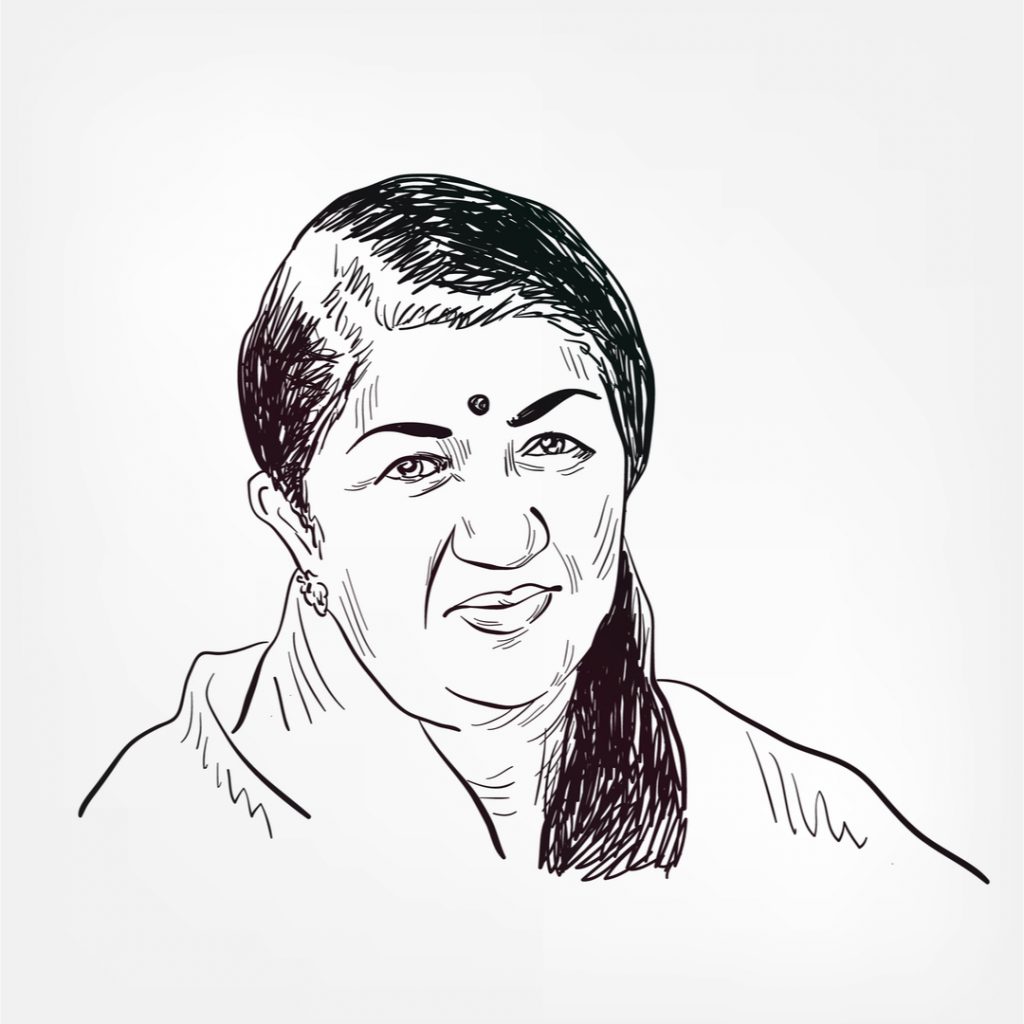 Aap ke nazron ne samjah, pyaar ke kabil mujhe, dil ke yeh dhadkan teher jaa, mil gayee manzil mujhe – from the film Anpadh – see the positive in others
Ek pyaar ka naghma hain, maujon ki ravani hain, zindagi aur kuch bhi nahin, teri meri kahaani hain – from the film Shor – hear the good, live life
Kora kagaz tha ye mann mera, likh liya naam ispe tera, soona aangan tha ye jeevan mera, bus gaya pyaar ispe tera – from the film Aradhana – think, start afresh
Tere mere hothon pe meethe geet mitwa, aage aage chale hum peeche peeche preet mitwa – from the film Chandni – let your words be sweet music
Hum the zinke sahare, woh hue naa humare, dhoobi jab dil ki nayya, saamne the kinare – from the film Safar – try not to do anything that can hurt
Rahein na rahein hum, mehaka karenge, ban ki kali, ban ke saba, bahein wafa mein, rahein na rahein hum – from the film Mamta – your response should leave a lasting impression
We remark so easily that the talent of Lata Mangeshkar (or that of any other brilliant doyens like M S Subbalakshmi or Bhimsen Joshi or Mohammed Rafi ) is god-gifted. It may be true, but we miss the fact that they were extraordinarily successful and reached exalted levels of performance because of their sharp focus, sharper practice and sharpest tapasya.
Life is fairly simple, but we complicate it. Life is a music, but we don't listen to the tunes. Life is quiet, but we hear only the din. Our purpose is happiness. For ourselves and more importantly, for others. Lata Mangeshkar connected with millions and made billions happy. It is about not letting our obsessions end friendships and parse relationships. We have to figure out our life. Life is sugandhim pushtivardanam.
This article is in arrangement with seniorstoday.in