"Trust is the glue of life. It's the most essential ingredient in effective communication. It's the foundational principle that holds all relationships." – STEPHEN R. COVEY
It is quite commonplace that youngsters today are often complaining about facing trust issues in the workplace. In the 80s when we joined the workplace, trust issues were just unheard of. The command of superiors was sacrosanct. There was no way of showing distrust or even doubting his objective. But it won't be right to say that we did not face trust issues. There was always an apprehension, about whether we will be promoted on time or compensated well for the job accomplished. But "trust" per se was not a major issue in our work life.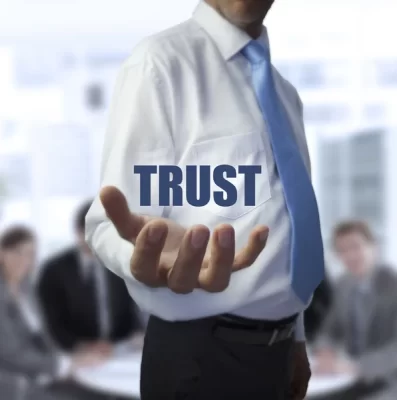 Times changed, and so did the work atmosphere, workplaces, superiors, juniors, associates, and other stakeholders. We may call it evolution or transformation; tell-tale signs were getting visible.
Trust issues started gaining prominence. Employers did not trust employees and vice versa. As the technology evolved, and time progressed, trust issues grew at alarming proportions, so much so that these started figuring in mental health-related issues. Many youngsters are afflicted with trust issues in the workplace today.
So how does it affect the workplace? It not only proves to be a blow to a company's culture, but the lack of trust can also sabotage productivity, engagement, and retention.
Whereas when people feel accountability is exemplified, encouraged, and followed up on in a predictable way, trust is strengthened, even when they fail to perform. Working with others, and holding them accountable for key expectations and desired results, allows you to form a unique connection with each of them.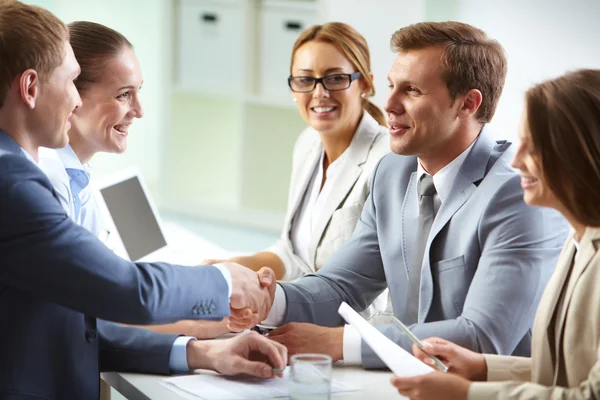 Covid 19 or even post Covid era which is encouraging work-from-home or even hybrid work culture, trust has become a major factor in such a scenario. The workplace has a big impact on how employees collaborate and work together on the same project. Most employees work from home or have hybrid work these days. Thus, employers have started realizing how important it is to build trust.
In most cases, poor employee communication is the reason number one for poor collaboration. The first step towards building trustworthy and collaborative workplaces is to drive open and honest communication in the workplace.
So, how can you build trust in the workplace?
Listen more than you speak.
Solicit and act on feedback.
Show appreciation every day.
Empower your team by trusting them first.
Encourage coaching.
Practice consistency.
Focus on nonverbal communication and soft skills.
Why it is important to build trust?
Many of us have already experienced working in a workplace where people are unreliable, disengaged, disloyal, or uncommunicative. If so, you know how hard it is to strive and be successful within such a working environment. This is exactly how employees who work in low-trust workplaces feel.
A negative working atmosphere creates a highly stressful and undesirable environment for everyone. Within such organizations, employees withhold their talents, creativity, energy, and passion. As a result, they lose productivity, innovation capabilities, competitive edge, and more.
According to research, disengagement costs U.S. companies approximately $450 billion to $550 billion annually.
What does this have to do with trust in the workplace?
A lot!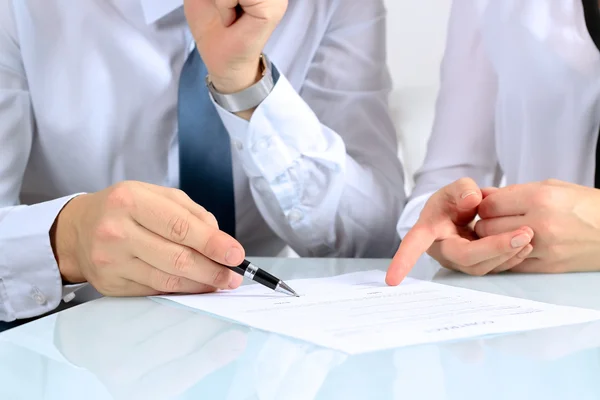 Indeed, 96% of engaged employees trust management, while 46% of disengaged employees trust management.
Besides engagement, research shows that highly-trusted workplaces enjoy:
A 50% higher employee productivity
106% more energy at work
13% fewer sick days
To add, companies with high trust levels outperform companies with low trust levels by 186%.
Trust also improves organizational alignment.
When employees trust their employers, they are much more likely to work together toward achieving the same ultimate business goals.
Yet, such organizational alignment is not easy to achieve, especially in large enterprise organizations with offices around the world. To have all the employees on the same page, organizations must do a much better job communicating their core company values, mission, and vision to their employees.
Trust improves efficiency, engagement, and productivity.
Let's take a look at some of the numbers:
As we are aware trust enhances decision-making. Within highly trusted workplaces, trust goes both ways. Meaning employees put trust in their superiors and other executives, while managers trust their teams.
When such synergy happens, managers are more likely to empower their employees to make their own decisions, and employees have the confidence and courage to make them. Trust decreases stress and burnout in the workplace
According to the research mentioned above, employees who trust their employers experience 74% less stress and 40% less burnout.
As stress and burnout have many negative impacts on employee motivation and productivity, employers are trying to find ways to eliminate these emerging challenges in their workplaces. To do so, they have no choice but to build trust in the workplace!
Trust improves efficiency, engagement, and productivity
Indeed, 96% of engaged employees trust management, while 46% of disengaged employees trust management. Besides engagement, research shows that highly-trusted workplaces enjoy: 50% higher employee productivity.
 "He who does not trust enough, will not be trusted." – LAO TZU 
Enhance trust, spread happiness, and HappyHO.