Quarantine thoughts from Nagesh Alai and how he hopes to achieve oneness between the body, mind and  intellect
The end of 2021 was on a beautiful note as was the beginning of 2022, simply because providence ensured that I could see the last gorgeous sunset and the first warm sunrise. So, what if I came down with high fever and body ache on December 31 and tested Covid positive on January 1. Quite verily, we can't win them all, can we?
The mandatory quarantine (fortunately, at home) that followed was an experience in itself and worth a mention. The pathology labs are required to update the data on every test, especially those that are positive, on the ICMR database which in turn is linked to the Aarogya Setu app. So, before I could get the soft copy of the test report, I found out from the app that I had tested positive. A string of telephone calls followed from the municipal authorities checking on my details, symptoms, co-morbidities, address, other residents at home who can be exposed to risk, etc. Before long, they came over and put up a notice on the door as a warning and restrict entry of visitors and specifying the quarantine dates – because of the lead times involved between the report and the visits of the authorities, three to four days pass and as a corollary even the quarantine duration gets extended. The housing society soon got into the act and all types of help like maids, cooks, etc. were barred entry. Soon, one  was left to fend for oneself on all fronts. Not to mention the extreme fear within the household of others getting the virus. As a result, I had to isolate myself into one corner of the flat and shut myself in so that the other family members could stay safe from affliction. You remain shut out from the world save for your food served in a disposable plate kept on a stool at the door. Quiet literally, sequester self and detach from all – something akin to what various scriptures recommend as a way of dealing with life and vicissitudes.
That's one part of the story. The other interesting or rather worrying part was the divergent opinions of doctors which can throw the most stoic asunder. The opinions ranged from advice against any medical intervention to the other extreme of recommending antibody cocktail injections costing Rs. 1.20 lakh to expensive CTC scans to the standard broad-spectrum antibiotics, paracetamol, zinc and vitamins supplements. One specialist said that just a mere RTPCR report is not enough because it does not specify whether it is Covid or Delta variant or Omicron, one has to get an SGTF test done, which most path labs do not do, to determine a specific line of treatment. To cut a long story short, one has to take a call on what is the best line of treatment. I opted for the routine ingestion of the usual prophylactic pills, gargling and steaming and the usual household remedies. Soon, thankfully, I was back to normal. Again, there were different opinions if one has to get a retest done so that one gets the comfort and the statutory records and app get updated about the recovery. Most doctors opined that a retest is not necessary.  Hence, I decided against retesting, with the logic that should one be required to travel, RTPCR anyway will need to be done. After all, the treatment and tests are quite prohibitive and daunting. Worst, health insurance does not provide for reimbursement of the expenses if there is no hospitalisation involved. The fine print finally wins and the entire system of health insurance is ranged against practicalities that a patient has to go through.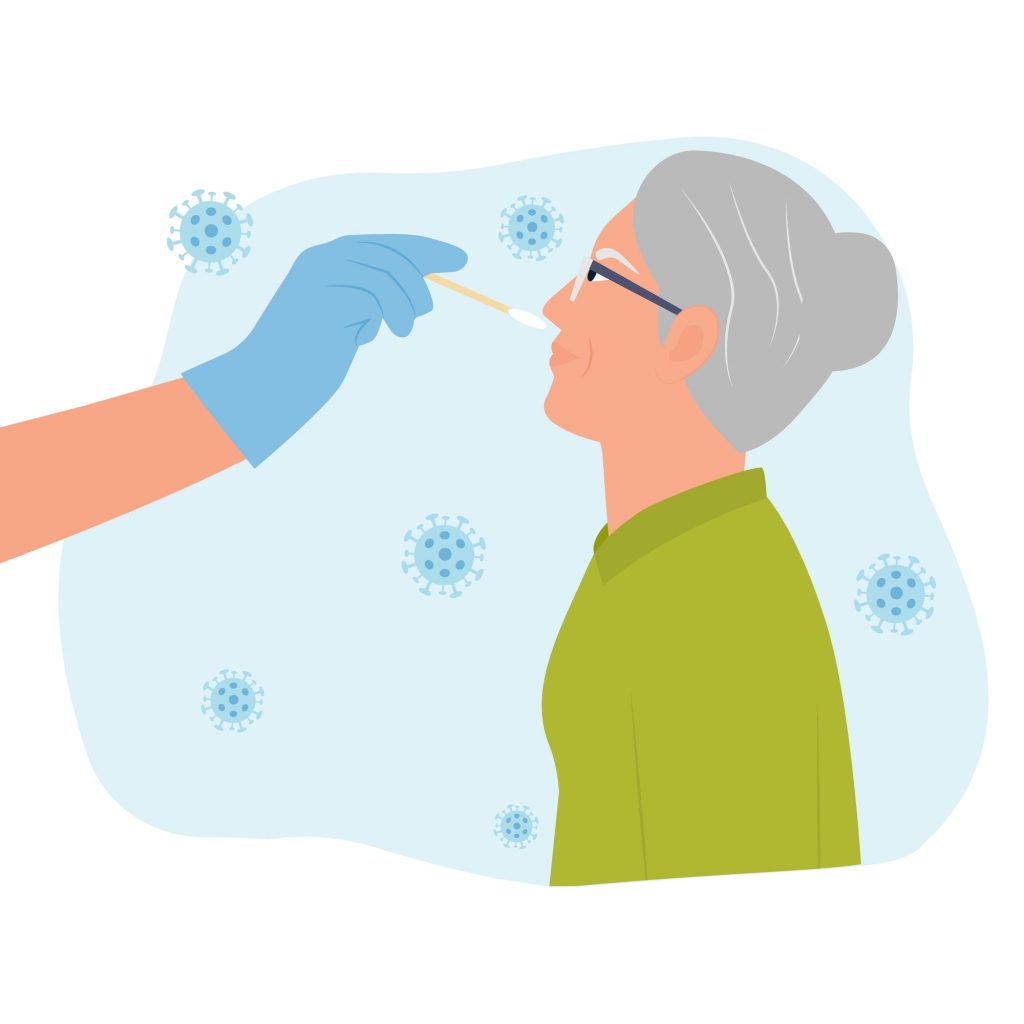 The near 10-day home isolation was a neat test of one's ability to be with oneself, especially if one is wont to be constantly active either physically or mentally. Given the seemingly interminable time of quarantine, one soon realises that OTTs, Instagram, LinkedIn etc are ephemeral and enervating and completely avoidable. Books were a reprieve, but again not a lasting one. The sporadic phone calls with well-wishers were a fleeting diversion, but a welcome one.
The enforced seclusion, in a way, is a reckoning with the self and a realisation that when it comes to a crunch, our journey in life will necessarily be solo, except for the periodic joys of family, friends and co-travellers who will keep hopping in and   out of our train of life, extending whatever support is possible. Social support is indeed a good fortune and cannot be emphasised enough. But if one cannot have it for whatever reasons, what happens? How does one cope? I could not help remember the many incidents of bereavements of close friends and families over the past two years, who had to face the trauma of not being able to give a decent send off to the departed or get the comforting company of strong shoulders in their moments of grief. Life was at its starkest and matter-of-fact.
I recall visiting a long-standing friend, Shiva (name changed), about five months ago and catching up with his family and his charming mother, an ever-smiling and a positive person, one of the few that I have known with such endearing qualities. She was a cancer survivor. Her husband is a chronic diabetic who has had some of his toes amputated but was a fitting match to his wife in resilience and take-it-in-your chin attitude. My friend has inherited the best of his parents' attributes and nothing fazes him. Some coffee and conversations later, I took their leave with the promise that I will visit them again soon to partake of the excellent food that she prepares. Within the next week or so, she gets afflicted with Covid and had to be hospitalised. I recall talking to her on the phone and wishing her well, she was her usual cheery self and looking forward to coming home. Simultaneously, her husband too had to be hospitalised as his sugar had spiked. Their other son, my friend's brother, was in Bengaluru and he and his wife too were afflicted with Covid. Within the next three days, I get the shattering news that my friend's mother has passed away and so has his brother in Bengaluru for lack of oxygen availability. A close-knit family, whom I knew well, losing two of its members a few days apart. The commiseration with my friend was difficult, to say the least, and no words could comfort enough. I will never get to see her smiling countenance or have her exquisite food again, save for happy memories of the past.  Life remains unfulfilled in so many small, but significant ways. What stayed with me was the extraordinary equanimity and cheerfulness of my friend in spite of all the travails and tragedies of life. He is blessed indeed; there is so much to learn from him.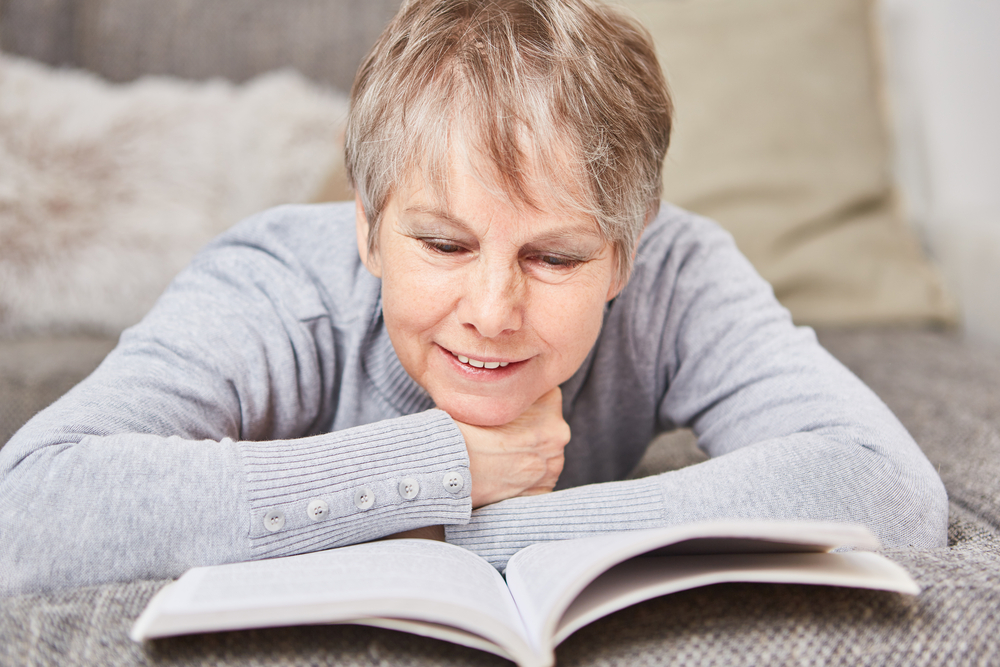 On a related note, the other day I came across a Japanese aphorism which says that all of us have three faces. The first face you show to the world. The second face, you show to your close friends and family. The third face, you never show anyone, it is the truest reflection of what you are. However, from my personal philosophical perspective, I have a different view on it. We can be at equipoise in life and happy only when all the dimensions of our personality, overt and covert, are aligned. If I were to allude to our meditative practices in the path to self-realisation, chitta manaha ekagrata is a principle of oneness between our body, mind and  intellect .
I should confess that it is all work-in-progress for me and I am hoping that one day I will get to that state of ekagrata. In the meantime, I am realising that my mind is variously a beautiful servant, a dangerous master!
This article is in arrangement with seniorstoday.in