Today, more than ever before, the need for a happy and engaged workforce is dawning on the leaders of all across the world.
Most organisations are driven by the "customer-first" approach, and the leaders of these organisations instil the same sense of loyalty and duty in their employees.
While most of the organisations are doing a wonderful job in managing the expectations of their external customers, can the same be said for their internal customers?
To keep your customers happy, it is important to ensure that your employees are happy and motivated.
Pandemic has shattered the already thin wall between the professional and personal life of all employees.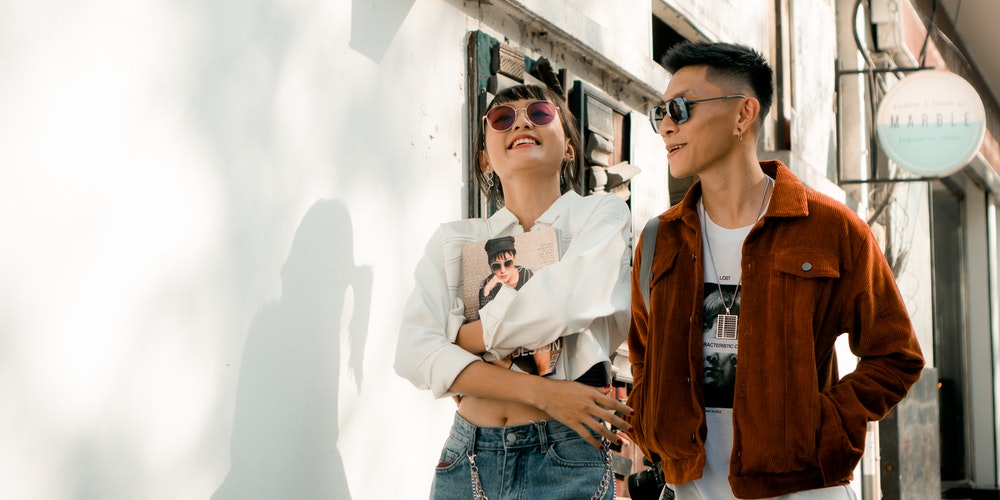 Frustration, Depression, Anger, Angst, Lack of fulfilment and motivation, conflict and erosion of the value system, are just some effects that are visible on the surface.
If we look closely at these effects, they are all arising out of the happiness deficit.
A unique service that Happy Ho offers is setting up a Happiness Lab at the corporate office. This Lab has a two-pronged approach – Programs that cater to organisation's emotional wellbeing at large, and one-on-one sessions focussing on employees who are looking for answers and solutions for their emotional problems.
Arguably an organisation's most powerful audience (Read: employees) are often overlooked as a critical element of the growth mix.
Establishing a Happiness Lab within your organisation will help us in delivering Happiness Solutions by using the tools of Positive Psychology, Applied Philosophy, and Spirituality.
Happiness Lab can be set up for six months at your organisation's campus. Happiness at work place comes from Results and Relationships. Studies have shown that happiness at work may be the most important success factor for a workplace and that happy companies make more money.
At the Lab, we make use of various Psychometric assessments tools like Hogan Assessments, The Predictive Index, Mettl Personality Profiler etc, to gauge the drives and motivations of the employees.
These tests have proven fruitful in identifying potential leaders of tomorrow.
By engaging with the employees over the months, we can identify their challenges and work together with them to find appropriate solutions within the initial months to boost their emotional awareness and foster connection amongst colleagues, whilst also providing valuable insights about team mood and individual wellbeing.
Happiness Lab aims to infuse enthusiasm, happiness and energy into the lives of employees to enable them to actualise their potential to achieve their goals.
For a business to grow, the leadership at the helm of the organisation needs to be happy. This initiative shall demonstrate the providence of the organisation to deal with an important aspect of leadership development – Happiness.
Happiness Lab presents a realistic framework for workplace happiness and delivers effective solutions by using the tools of Positive Psychology, Applied Philosophy, and Spirituality.
If you want to learn more about Happiness Lab by HappyHo and how we can help you build a thriving culture of happy, engaged and satisfied employees, contact us and become a part of our happy community.