Are you standing at a crossroad?
It could be anything from changing a job, to changing your professional line entirely. You could even be exploring a new venture.
If you are standing at the fork in the road, unable to make a decisive choice, then you need to consider consulting a coach.
Business coaching supports people in all facets of professional journey. From someone who is just starting out, to a well-seasoned executive, business coaching has had immense impact in guiding individuals, teams and companies alike in fulfilling goals and achieving success. Business coaching enables entrepreneurs and business owners alike to tackle the challenges in their path.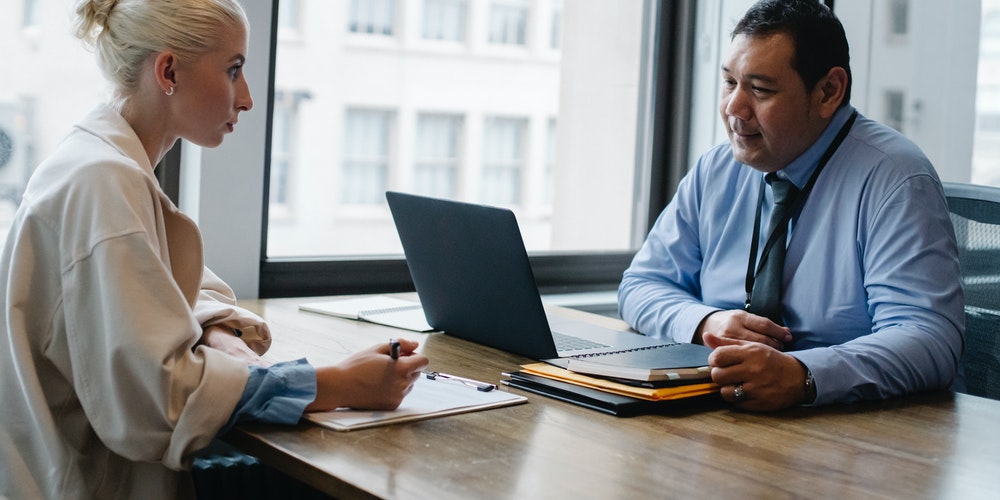 There's no one-size-fits-all solution for all professionals and businessmen.
At Happy Ho, your business coach will partner with you to understand where you are, where you want to be and what possibly stands in your way.
One of the great outcomes of business coaching is the creation of freedom. When our business coach guides you to start working your way around problems of dealing with criticism at the office, unassertiveness or lack of time management, you will see how freeing the experience is.
The weight of the thoughts holding you back and keeping you from taking actions will be lifted off of you, and you will start living a life where the future is free of self-doubt.
Many business executives, despite years of experience in the industry, tackle problems of procrastination, perfectionism, feeling over or under worked, etc. Business coaching helps you in overcoming the self-limiting behaviour people so often deal with in their professional lives.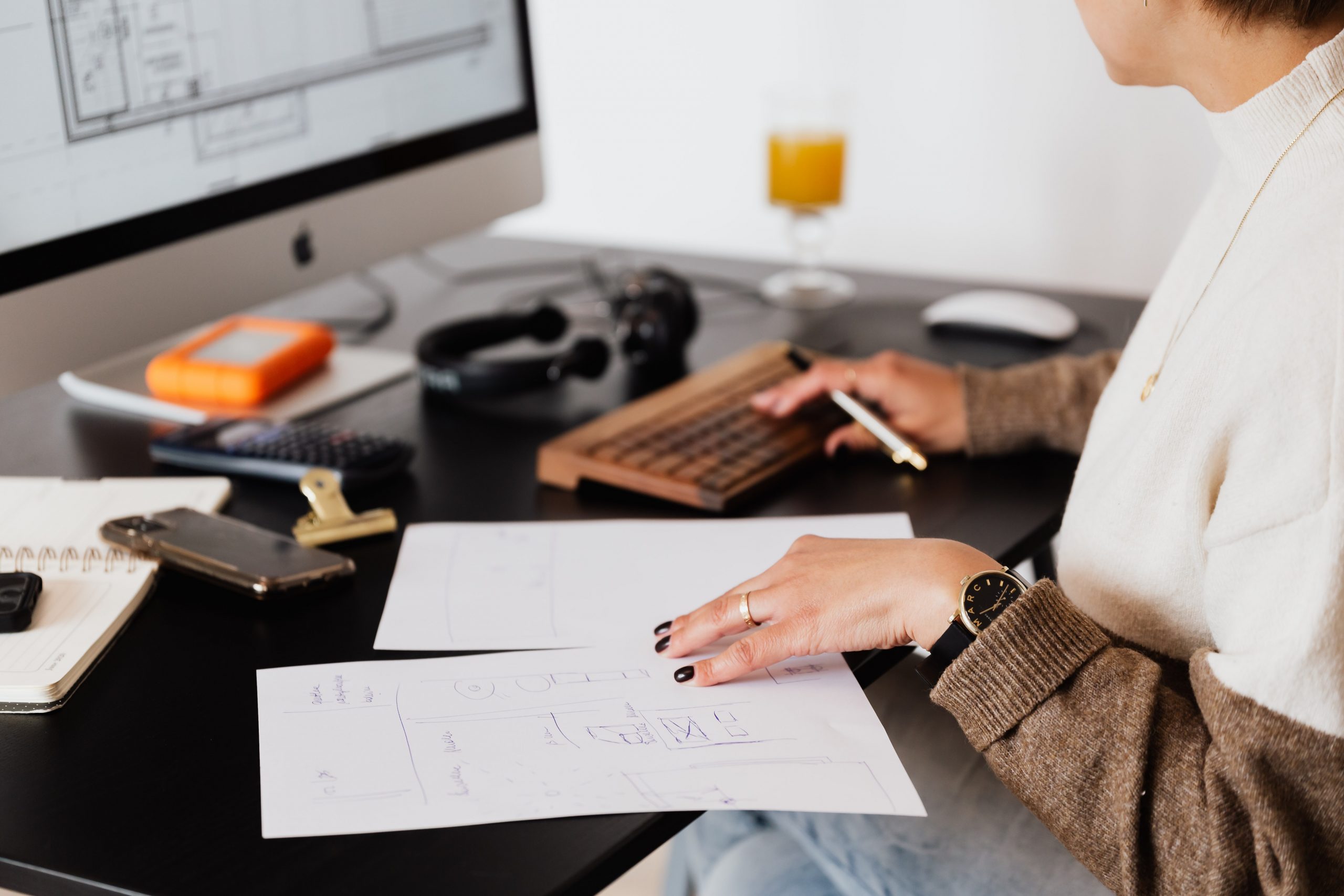 Business coaches typically possess previous professional experience. They have either worked in a corporate environment, have owned a business or have done both. Their experience adds to their knowledge of coaching and creates a synergistic mechanism for you to rely on.
They are also able to tailor-make the sessions for you, basis what best suit your needs, taking into consideration your clientele, products or services. They can also help guide you in understanding what tools, skills or capabilities must be developed and strengthened to get to where you want to go.