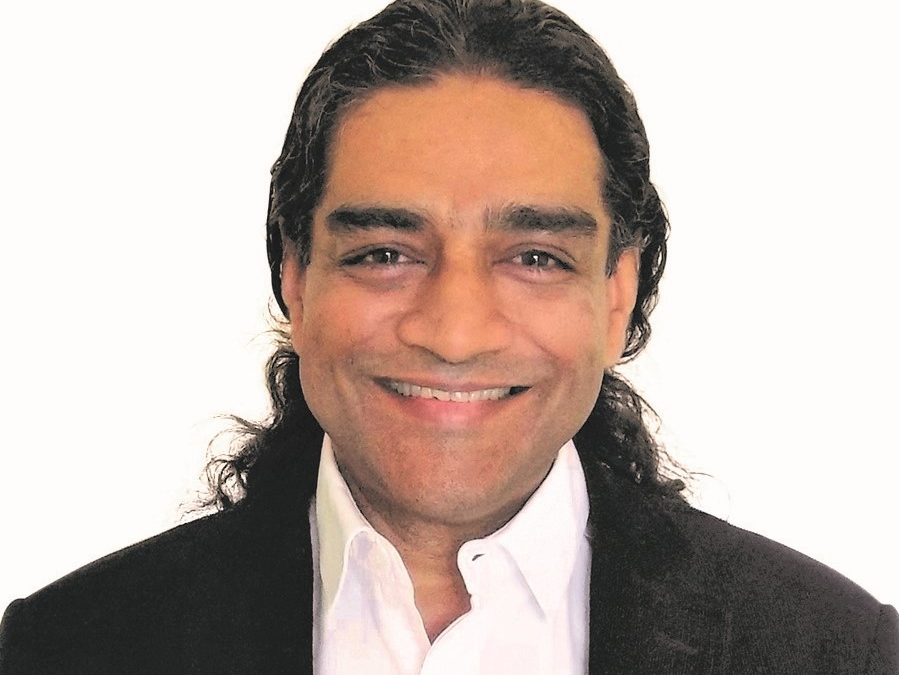 Sandeep Nath
Inner Power Coach
Sandeep Nath is best defined as an Inner Power Coach because his interventions result in people rising to – and sustaining – higher potential.
His speaking style quickly engages audiences and individuals to change and think differently. He is thought- provoking, insightful and direct. Participants on his events – whether online or offline – feel compelled to take action.
He is a master in establishing the link of health, purpose and productivity with the energy required of a leader.