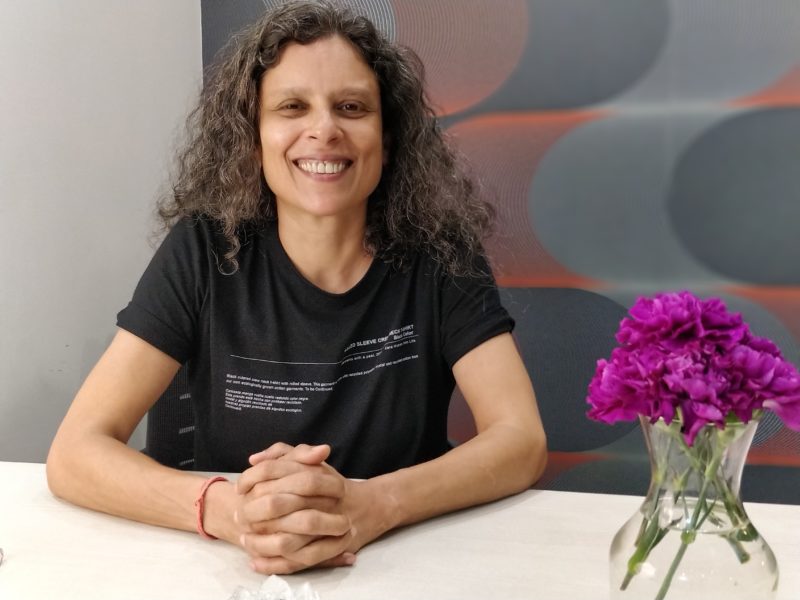 YogAcharya Sumedha
Director Holistic Sciences
A wild joyous woman, a Yogi, a healer! With folded hands, a warm smile, she energetically greets you "Hari Om".
Ask her and she explains "I Am Hari – the manifest. I Am OM – the unmanifest. I Am Hari Om. And when I fold my hands and greet you saying Hari Om, I accept that you too are both the manifest and unmanifest, you too are Hari and Om. There is no duality. Hari and Om are one. You and me are also one."
After spending 20 years with the top Advertising Agencies in the country, having the honour of becoming the youngest Creative Director in a span of 6 years(a record in itself), and winning 21 National and International Awards (including DAC Art Director of the Year, Golden Globe for Web Design, Casio Young Achiever etc), she decided to leave Advertising to follow her spiritual interests.