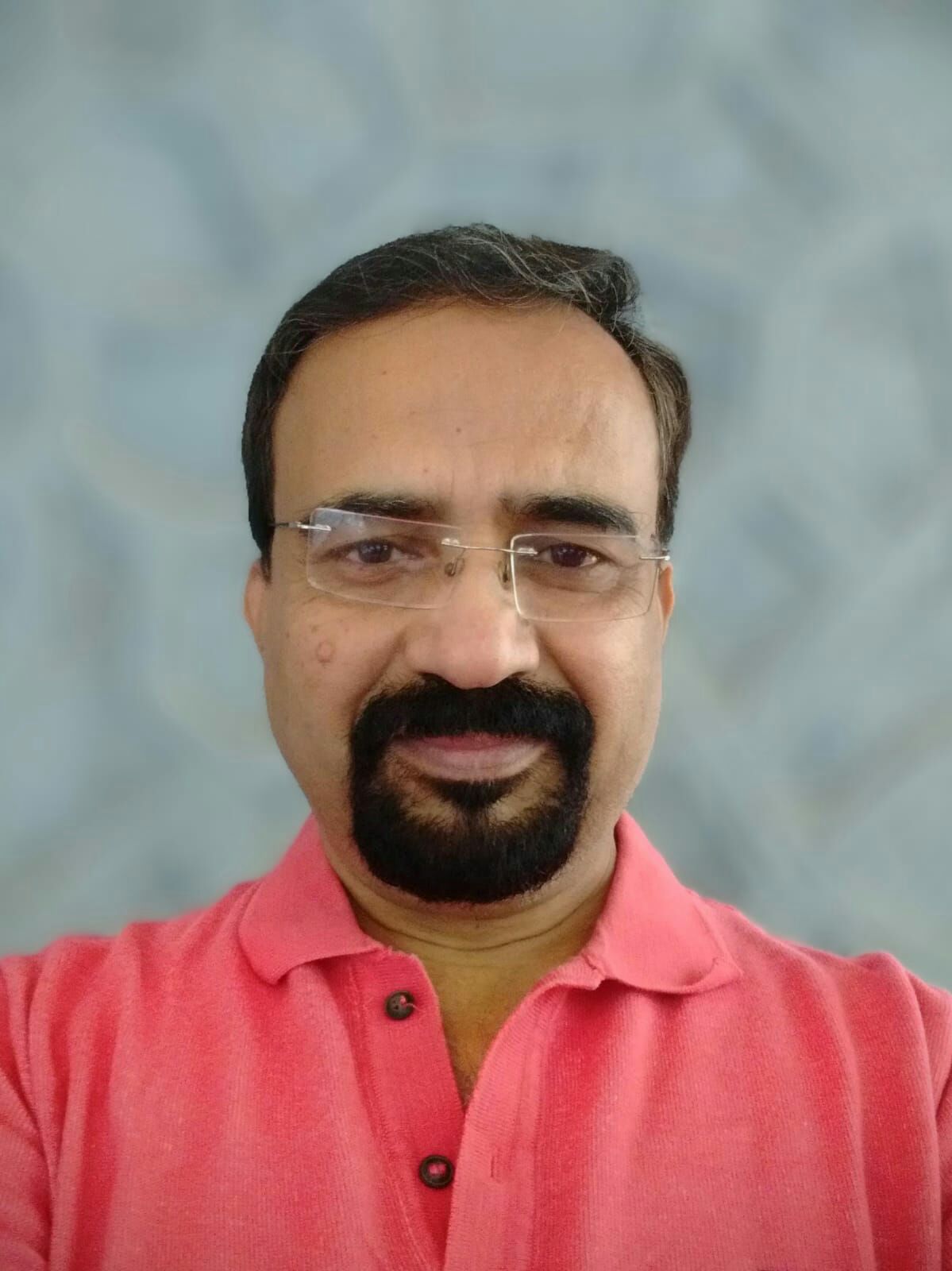 Vijay Martand
Astrology & Vastu Consultant
Vijay Martand, a retired senior government official, is an astrology & vastu consultant with expertise in Vedic Astrology, Dosh Nivaran, and Gemology. With over 30 years of experience, he specializes in providing personalized Vastu solutions, Pyramid energy balancing, and Color healing services. Initiated into this transformative journey by a revered guru in the 1990s, Vijay has relentlessly pursued knowledge and honed his skills.
Entrepreneurs, professionals, and individuals of all backgrounds can benefit from Vijay's strategic guidance. By empowering people to make informed decisions, he helps them enhance prosperity in their businesses and address various life concerns such as career advancement, health improvement, and marriage-related issues.
With his profound insights and unwavering commitment, Vijay assists individuals in navigating life's challenges and unlocking their full potential. Experience the transformative power of Astrology and Vastu under the expert guidance of Vijay Martand, and embark on a journey towards improved well-being and success.