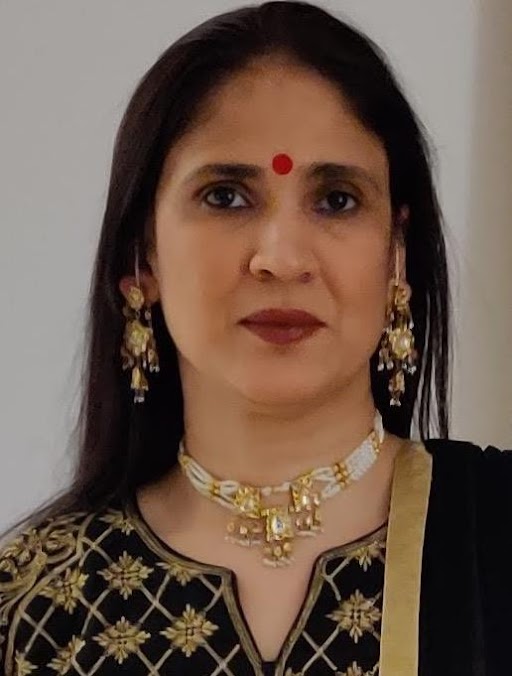 Priya Prakash has more than two decades rich experience in the Corporate world , having held senior leadership positions in Forbes listed international organisations dealing in garment exports and imports.
While she was progressing very well in her corporate journey and has extensive international travel experience, she was always drawn towards spirituality and Vastu Shastra – a Vedic science known to benefit individuals immensely.
At first the knowledge she acquired was more from reading about vastu shastra and interacting with experts in the field and with simple lifestyle changes she began seeing positive changes in her own environment. This interest kept growing over the years.
Eventually she decided to take this passion forward and underwent an intensive learning program on the in depth approach of Vastu Shastra in daily life . She has successfully obtained her Diploma and Masters certification from AIIOS and is now consulting as a Vastu expert.
Priya sees this as a great way of sharing practical solutions in building homes and lifestyle to bring about positive outcomes in one's life.