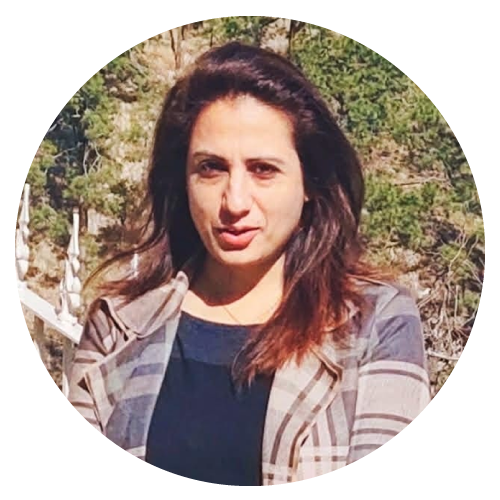 Monika Shankar
Tarot Master
Charismatic, dependable and a versatile professional with more than a decade's worth of experience in the education sector as a teacher and mentor who then transitioned into exploring her spiritual side and dedicating herself to promoting holistic wellness and stress-free living. With over a decade of teaching experience, Monika has a passion for helping people learn and grow,
As a certified tarot card reader and holistic wellness expert, monika made it her mission to help people find balance and peace in their lives. Drawing on her own experiences with stress and burnout , she now plans to bring this awareness in the corporate world, she provides valuable insights and practical tools for navigating the demands of a fast-paced and high-pressure environment.
Grounded in a deep understanding of the mind-body-spirit connection, and she believes that true wellness requires attention to all aspects of our being. Through her tarot readings and one-on-one coaching sessions, she helps clients identify the root causes of their stress and develop strategies for managing it effectively.