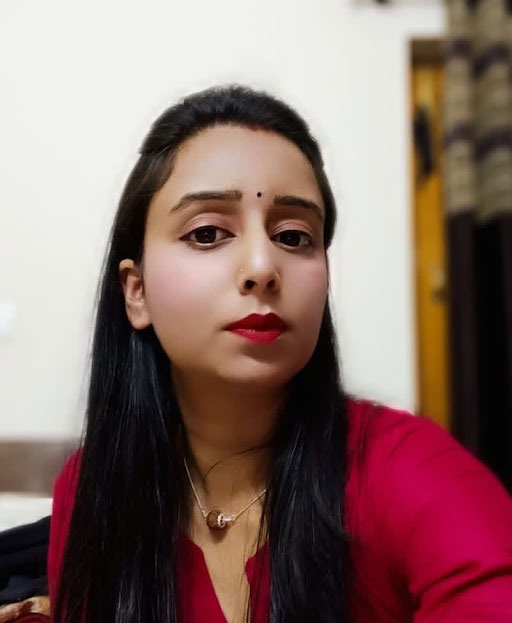 Dr. Ektaa Agarwal has acquired over 7 years of experience with Ph.D (Vidhya Vachaspati of Philosophy) in Vedic Astrology and offered astrological guidance to more than 2000 + clients residing in India as well as abroad. She finds it very easy and quick to offer simple and astrological remedies to her clients, which can help solve their life problems.
Her expertise majorly lies in Career Counselling/Relationship Advisory, with the help of which she has guided several aspirants choose the best career path as well as couples lead a prosperous love life.
Since she has got a good hold over Parashari/ Traditional / Vedic System of Astrology, she makes good use of it with an aim to resolve all the queries. She has a good knowledge of gemstones and believes that if astrology is used properly in life, it can prove to be very useful and with the right guidance people can get a lot of benefits. Her sole committed and passion towards enlightenment the lives of people through the medium of astrology it what makes her the best.