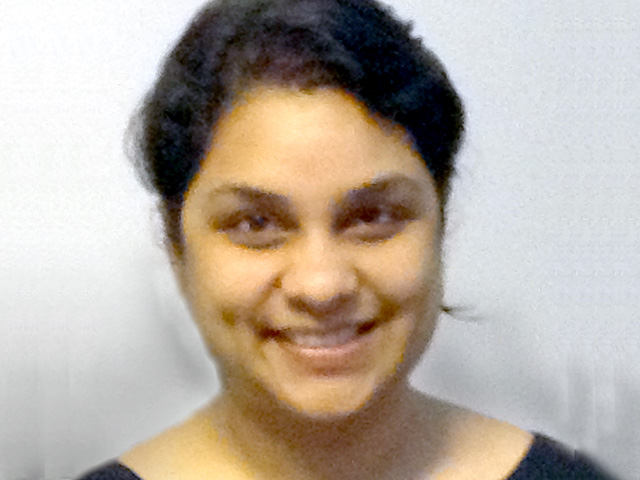 Aparna Keerti
Practice Head – Tarot
Aparna Keerti, a psychologist, meditator and counsellor, is an emerging name in the field of Emotional Wellness.
A prodigal daughter, she was inspired by her father's keen interest in spiritual side of life at a very young age. Emotional Wellness, she believes is more than just handling stress. It is being attentive to your thoughts, feelings and behaviour.
A master in Psychology, she is deeply influenced by learnings from Osho and Sigmund Freud. Though she began her practice as a counsellor, she quickly became aware of her bigger calling – and engaged herself completely in the field of Emotional Wellness.