Uplifting good news stories are mood lifters. They do not only make you feel happy but also encourage you to do your bit towards enhancing happiness. It is joy multiplied.
Happiness, today, is one of the hottest topics across the globe. The Governments' are seeking to measure happiness of their nation (which, they realise cannot be measured only by GDP) and countries are being ranked on a happiness scale.
Corporates, too, are striving hard to create an atmosphere conducive to employee happiness – to the extent that many have Happiness Officers.
In addition there are seminars and sessions which focus on positivity, happiness, emotional quotient and complete wellbeing. We would bring you news from all these areas and more on a regular basis.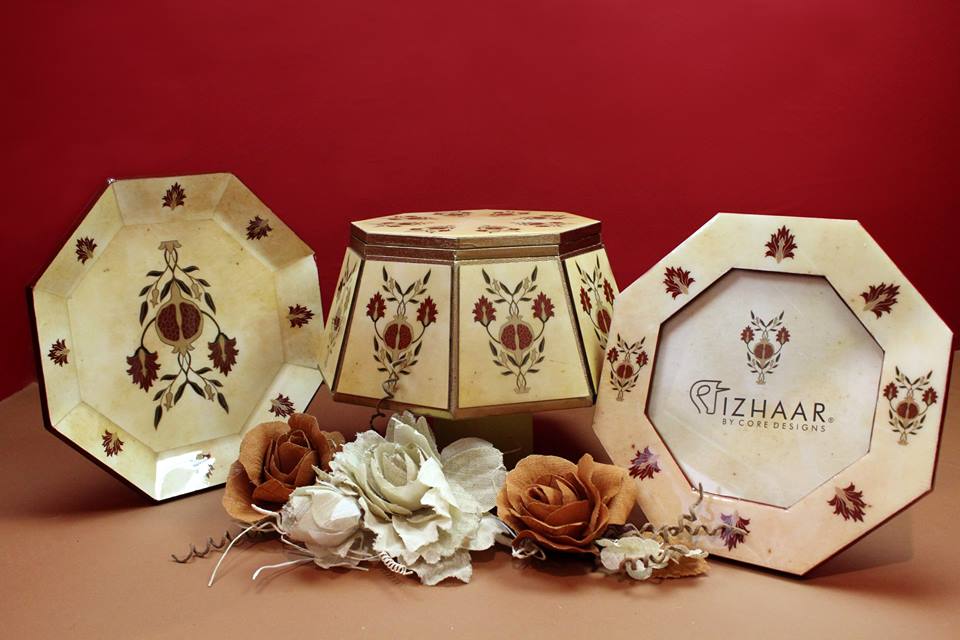 Who doesn't love gifts? It may very well be one of the few virtues that has remained unaffected within us; even surviving our growing up years. When we were kids, there was nothing better than receiving a gift. It could be in any shape, form, wrapped, unwrapped, it...
read more